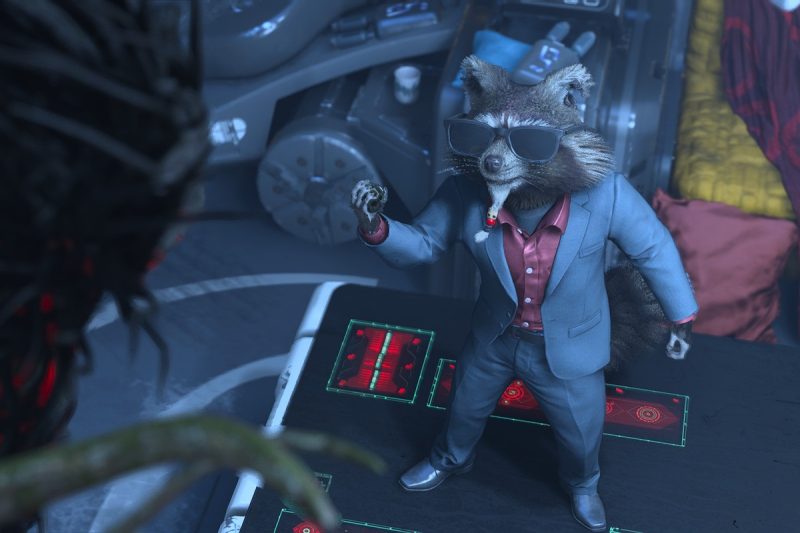 When Marvel's Guardians Of The Galaxy first launched, players and critics alike were more than pleased with how well Eidos Montreal was able to craft an excellent narrative that gave space for each character to feel fleshed out and unique, and not just carbon-copies of what we've known the Guardians to be in Marvel's popular films.
It's narrative wasn't the only thing keeping players intrigued, with high quality gameplay to match the story, which, out of the Marvel titles published by Square Enix, made it the clear winner of the two.
Now, with a new parent company at the helm and hopefully a brighter future in store, Eidos Montreal reports (via Benji-Sales) that in just its first year, Marvel's Guardians Of The Galaxy was able to reach more than 8 million players.
It's not a total surprise to see such a well-made game reach this kind of success, but it's good to see nonetheless.
For those Marvel fans under a rock in 2020, the other Marvel title published by Square Enix was the ill-fated Marvel's Avengers, a game that still struggles to maintain a dedicated player base.
On Steam alone, it has failed to peak past 1,000 players more than twice this whole year, sitting more often at 500 players or less, a number that seems to only be going down in the last few months.
Source – [Benji-Sales]