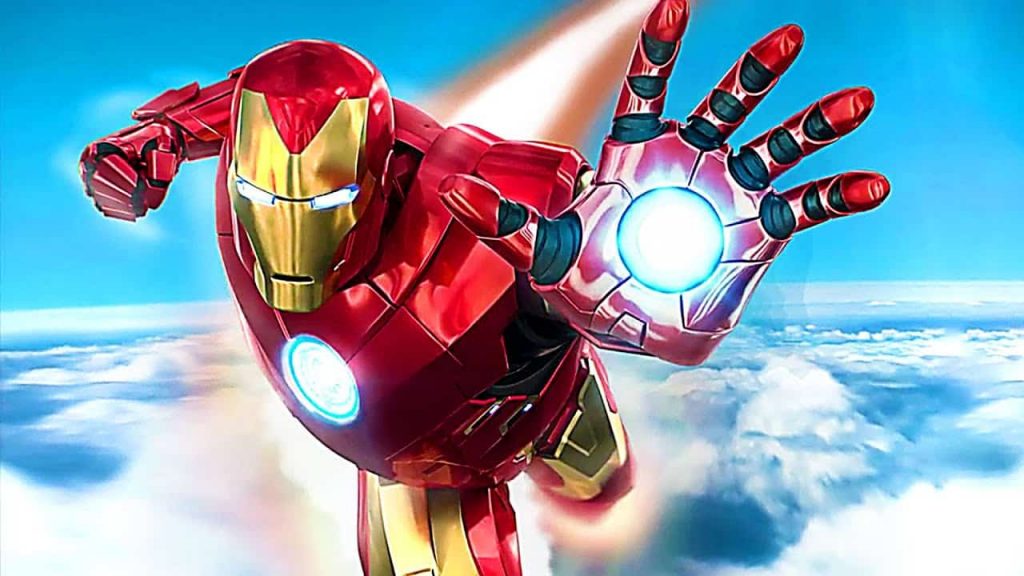 Ryan Payton, director on Marvel's Iron Man VR at developer Camouflaj, has revealed details on 'an extremely challenging' mission that players will be able to tackle once they've completed the main campaign.
Marvel's Iron Man VR Difficult Mission Teased
Speaking with OPM UK, Payton revealed that the mission is so tough that he hasn't yet managed to finish it himself. What's more, he's interested to see what happens with gamers start unlocking the mission themselves
There is a really strange and fun and extremely challenging mission that we unlock after you finish the game. [This] is only for the hardcore, and I'm very curious to see what happens with the community once they find it and see if the can overcome it because I don't think that more than 85% of the actual playerbase will finish that mission.
Marvel's Iron Man VR is scheduled for release on July 3, and you can read up on a bunch of game details also via Payton here.
Source: OPM UK Issue 177