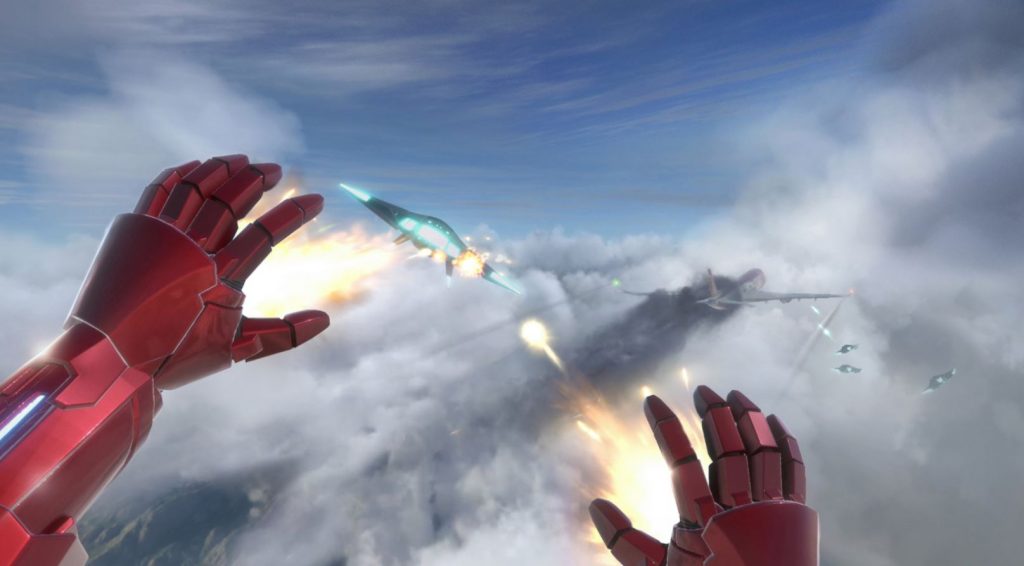 Marvel's Iron Man VR update 1.06 is out now and the patch notes for the update reveal that the game has just received a New Game Plus mode and new weapons for the game.
New Game + will reward you with the Impulse Armor upon completion And a higher difficulty called Ultimate has also been added. The Continuous Beam Repulsor, EM Charge Cannon, Micro Swarm, and Gravity Bomb are the four new weapons added to the game.
On top of that, skippable cutscenes and side missions, along with shorter loading times have also been implemented, with new challenges and Armor Decos as well. You can read more about the new features on the PlayStation Blog.
We reviewed the game back when it released last month. We stated "Iron Man VR succeeds wildly in its mission to put players into Tony Stark's iconic suit of armor. Flying and doing battle is amazing, and even more amazing is the way that players are immersed in Tony Stark's narcissistic psyche." You can read our review here.
Marvel's Iron Man VR is available now on PS4.