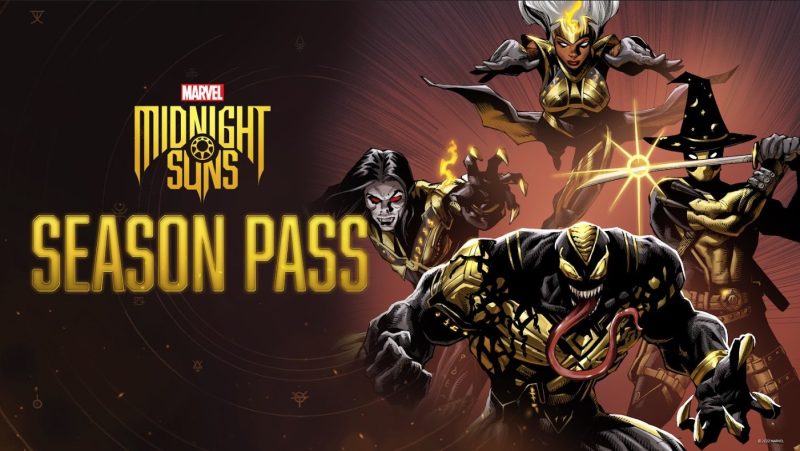 Marvel's Midnight Suns developer Firaxis hosted a deep-dive into the combat in Midnight Suns on its Twitch channel today, and it also revealed the first four characters that'll be available via a season's pass.
Deadpool, Storm, Venom, and Morbius are all set to make their way to the Marvel strategy game, with Deadpool coming first.
In classic Deadpool fashion, Firaxis even put together a short trailer featuring everyone's favourite anti-hero in a red suit, talking about his upcoming involvement in Midnight Suns.
Speaking of Deadpool's suit, while this teaser has him in his standard garb, the imagery for the season's pass shows him in the Midnight Suns gold and black, with what looks like a wizard's hat on his head.
Each character will also be released through a DLC pack, if you think you'd like to pick and choose which characters you'd like to add to your roster, or if you find the other three characters irrelevant until it's Morbin-time.
Source – [Firaxis]