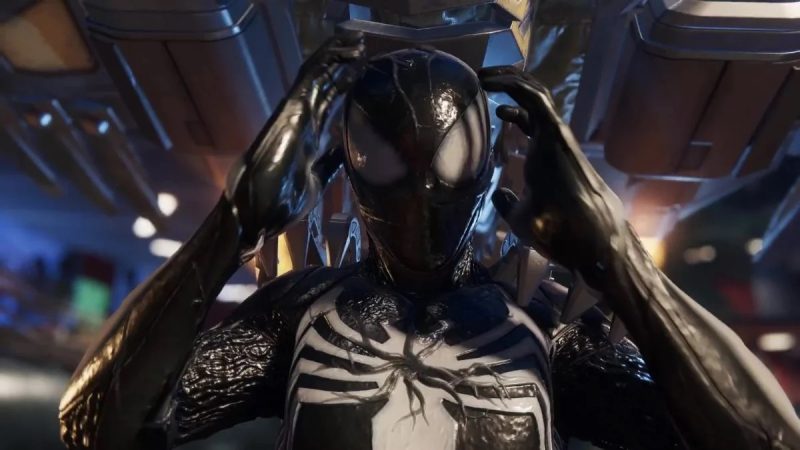 Marvel's Spider-Man 2 is one of the biggest games of the year for PlayStation and PlayStation Studios, so it's excellent to see fan reception and excitement match that so far.
The most recent story trailer for Marvel's Spider-Man 2, which was first revealed at San Diego Comic-Con 2023 and then published to YouTube has hit more than 10 million views on the official PlayStation channel, as spotted by u/Party_Judgment5780 on Reddit.
For its own part, the trailer on the official Marvel YouTube channel adds another 1.5 million views. If you've missed the story trailer, you can check it out below.
This trailer finally answers, at least in part, one of the biggest questions players have had, "who's is underneath the Symbiote?," and we now know that for a time it'll be Harry Osborne.
Peter will of course be conjoined with the Symbiote for a time, but we still don't have a clear idea on when it'll transfer to Harry, and if it could transfer to any other characters as well.
Sony has also gone as far as releasing new limited edition PS5 console side plates and a new DualSense controller, which went live on pre-order today and sold out as quickly as they went live.
It's safe to say that excitement for Marvel's Spider-Man 2 is very high, and players can't wait for the coming October 20, 2023 release.
Source – [Reddit]