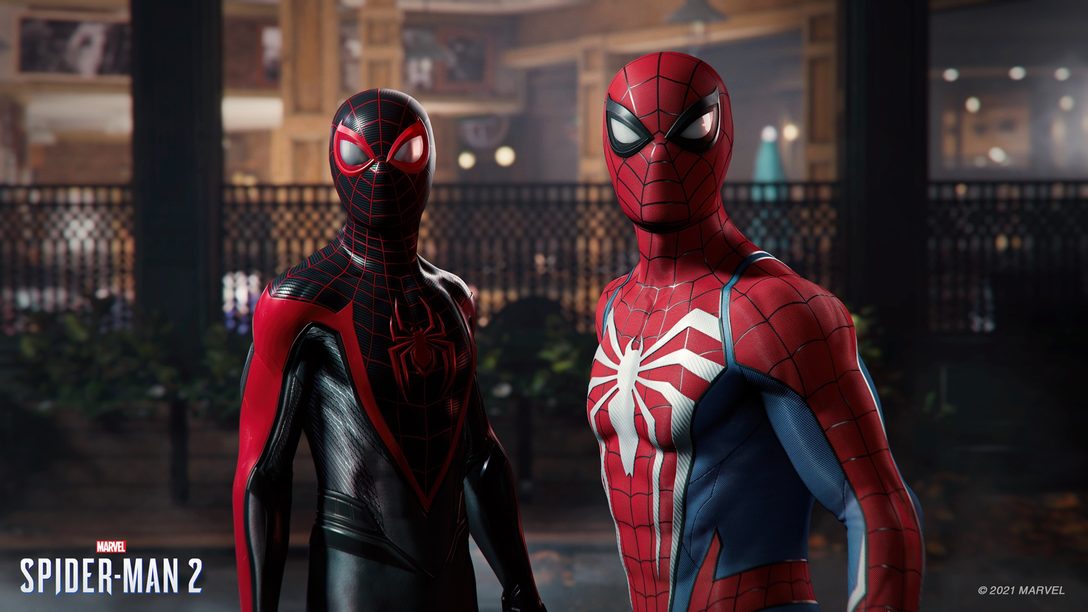 Marvel's Spider-Man 2 has just been revealed for the first time during PlayStation's September Showcase 2021, though it's just a small teaser trailer it is still exciting to hear at least something about Insomniac's follow up in their continuing Spider-Man franchise, and it has a 2023 release window.
Perhaps the biggest reveal of the whole trailer was that the main antagonist of the game will be Venom, who looks absolutely stunning in the trailer. It's also clear that we'll likely be playing as both Miles Morales and Peter throughout the story, though we don't know if we'll be able to swap between them at any point or how exactly it will work.
You can watch the trailer for Marvel's Spider-Man 2 coming to PS5 for yourself, right here:
A 2023 release date might not have been what fans wanted to see, but Insomniac did just get done with launching two games with the PS5, so its understandable if they want to try and give themselves as much time before their next big project.
Source – [PlayStation Showcase]