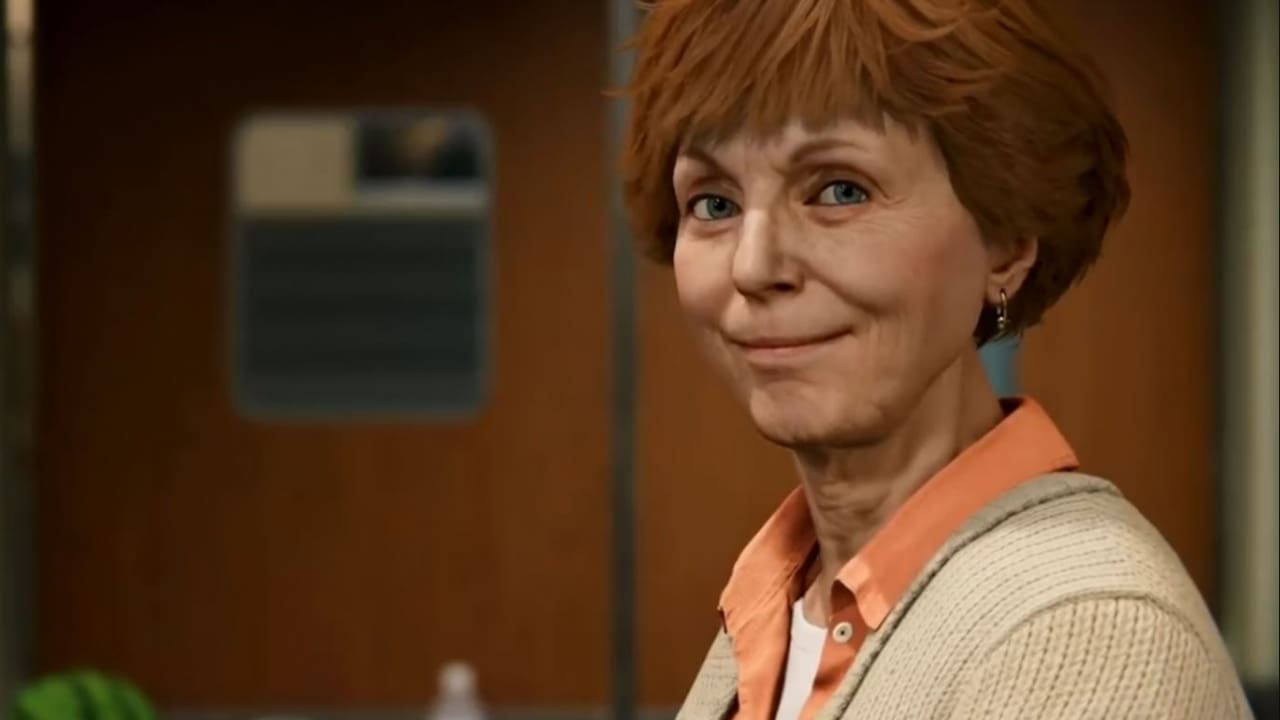 Dan Slott, the writer behind the Spider-Man comics who also helped out with Insomniac Games' Marvel's Spider-Man, has revealed that the developer initially didn't want to include Aunt May in the game, as 'old characters' are difficult to render.
Speaking with GamesRadar, Slott revealed that during the game's initial production, Insomniac Games envisioned May a recurring character who calls Peter Parker by phone, rather than an actual on-screen character.
Fortunately, Slott was able to convince the team to feature May as a fleshed-out character.
They wanted Aunt May to just be a voice on the answering machine or over the phone. In a very early version, they didn't want Aunt May to even be an NPC. They were telling me the reality of it; according to them, old characters – wrinkly characters – to make them look good and realistic, it takes a big amount of work. Equal to what they could use to create five other characters.
Marvel's Spider-Man was released for the PS4 in September 2018, and was remastered last year as part of the Spider-Man: Miles Morales Ultimate Edition. You can read our review of the PS5 remaster here.
[Source – GamesRadar via PSLS]