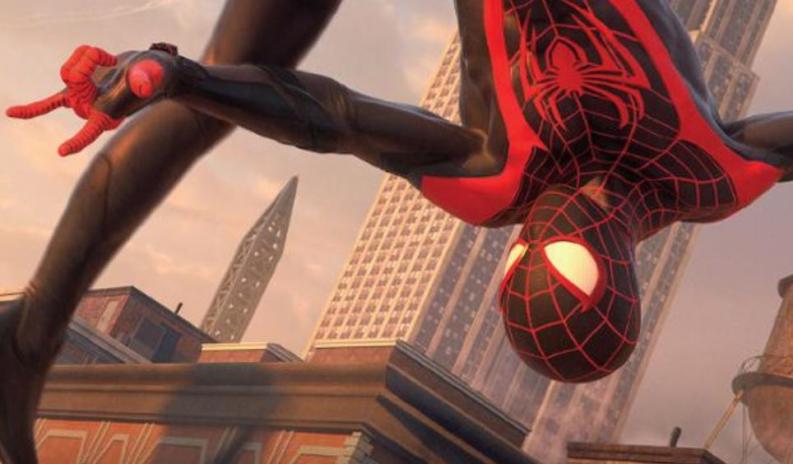 PS5 launch game Marvel's Spider-Man Miles Morales is getting its own prequel comic titled Wings of Fury, alongside an official art book, the comic book giant has announced today.
Marvel's Spider-Man Miles Morales Wings Of Fury Announced
Wings of Fury is penned by Brittney Morris, the bestselling author of Slay, and will be made available via Titan on November 10, two days before the launch of Spider-Man: Miles Morales on PS5 and PS4 in the US.
With an exclusive adventure leading directly into the game itself, Marvel's Spider-Man: Miles Morales – Wings of Fury features Miles Morales coming to terms with what it means to be Spider-Man. A mix-up with the law leaves Miles questioning everything and when Vulture and his accomplice Starling unleash experimental tech on Marvel's New York, Miles must decide what kind of hero he wants to be.
Spider-Man Miles Morales – The Art of the Game will be released in February 2021.