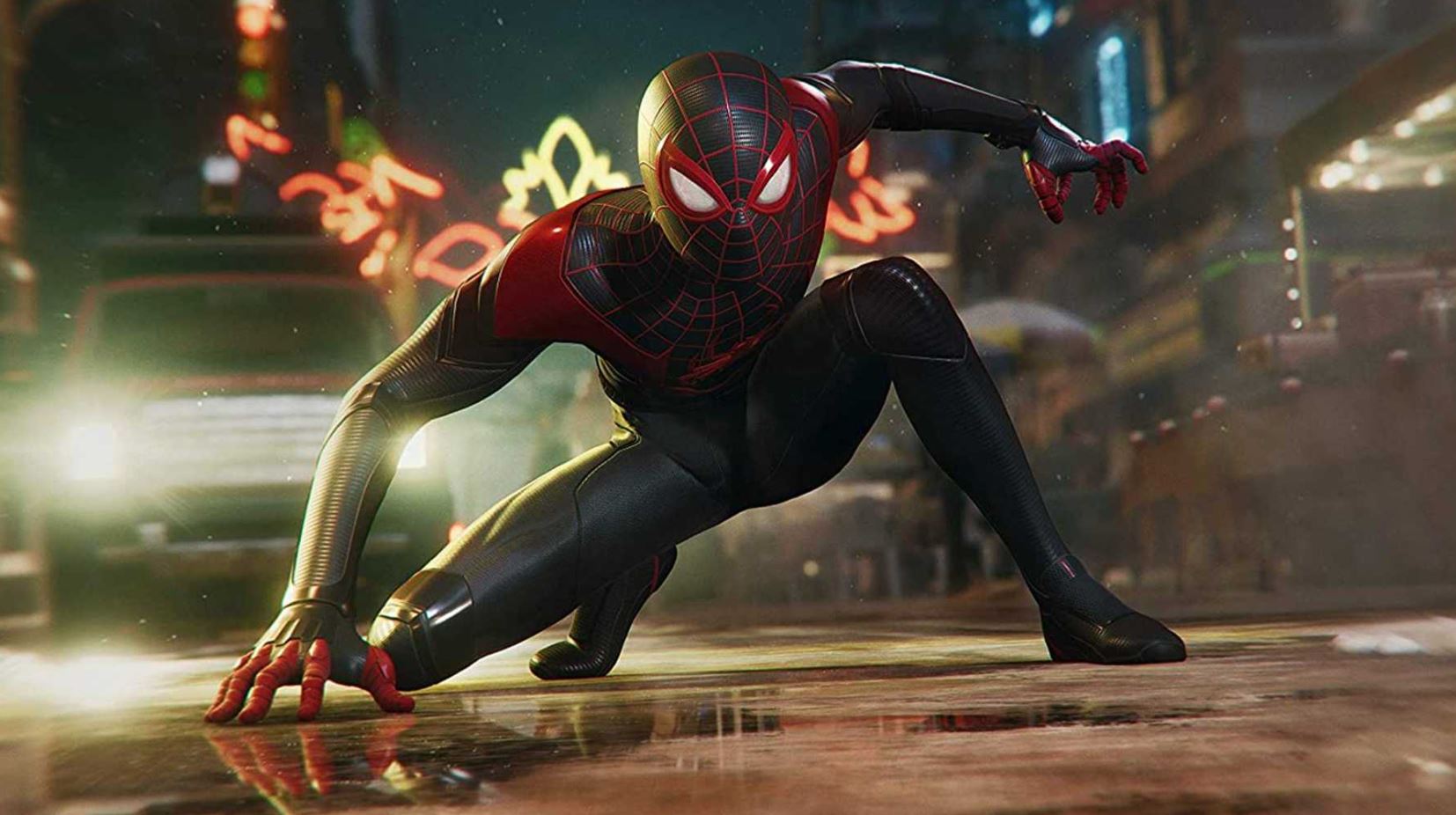 Marvel's Spider-Man: Miles Morales update 1.003.001 is now live on PS5 and it is likely to provide a number of fixes to the game, allowing it to run smoothly after players encountered bugs and issues over the weekend of playing.
Marvel's Spider-Man: Miles Morales Update 1.003.001 Patch Notes
As of right now, we don't have any idea of the patch notes for Marvel's Spider-Man Miles Morales or what the update includes. Sony has seemingly removed the "Patch Notes" functionality from the PS5 and Insomniac Games haven't released any details about the patch, meaning that right now your guess is as good as ours.
Although we can expect things like bug fixes and smoothening of the gameplay experience, we will have to wait for an official announcement to get the finer details and confirmation of what has been changed. Once we do know, we will update this story.
Marvel's Spider-Man: Miles Morales is available now on PS4 and PS5.