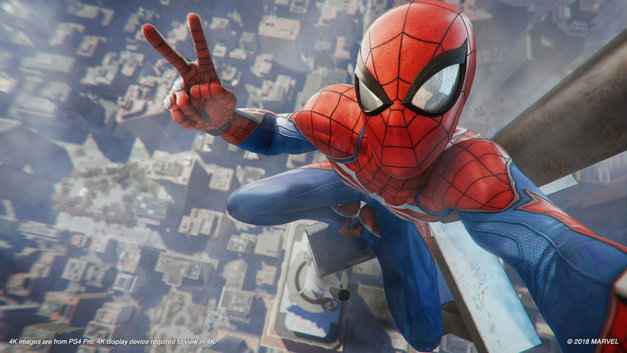 Marvel's Spider-Man gets its first DLC pack next week as the first chapter arrives in the Marvel's Spider-Man: The City That Never Sleeps DLC Series.
Called "The Heist", and landing on PS4 on October 23, this will be the first of three new chapters in the DLC series.
Alongside a brand-new story arrives three new Spider-Man suits. Sony writes:
"A robbery at an art museum entangles Spider-Man and MJ with an old flame from Peter Parker's past, Felicia Hardy, aka Black Cat. Beyond new story missions, there's a whole new faction of enemies, new crimes, new challenges, new trophies, and of course, three brand new suits."
Marvel's Spider-Man Suits Coming To The Heist
1.Resilient Suit
2.Scarlet Spider II
3.Spider-UK
Check them out!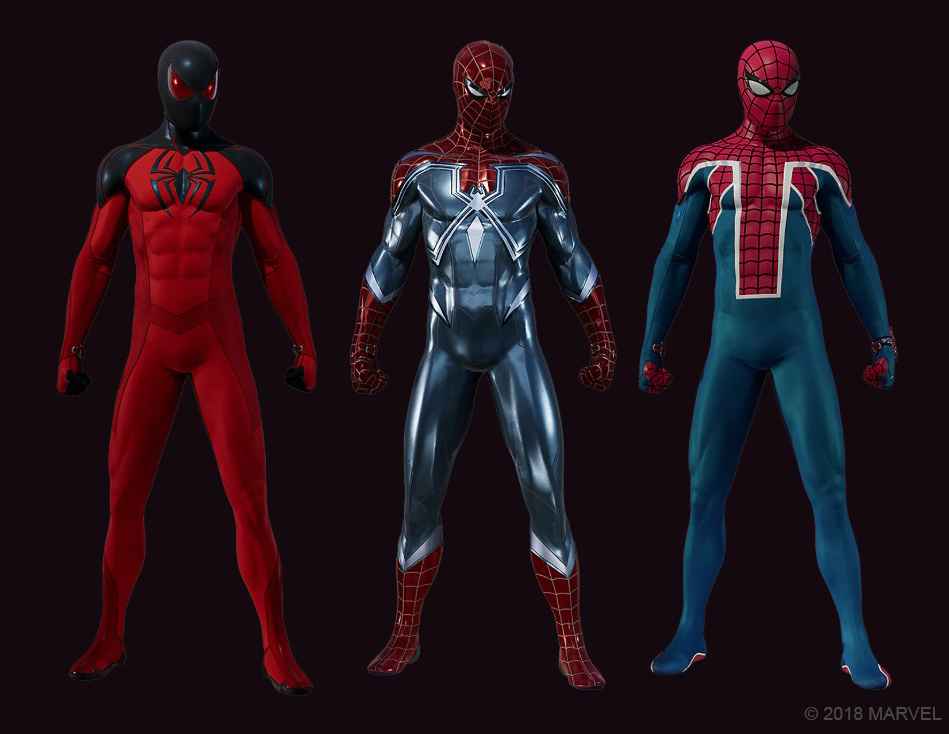 You can pick up Marvel's Spider-Man: The Heist on the PlayStation Store individually priced $9.99. Alternatively, you can grab The City That Never Sleeps DLC series for $24.99. The next chapters have yet to receive release dates.
Still playing through the main campaign and need a little help? Check out how to solve those tricky spectographs and grab these circuit board solutions.