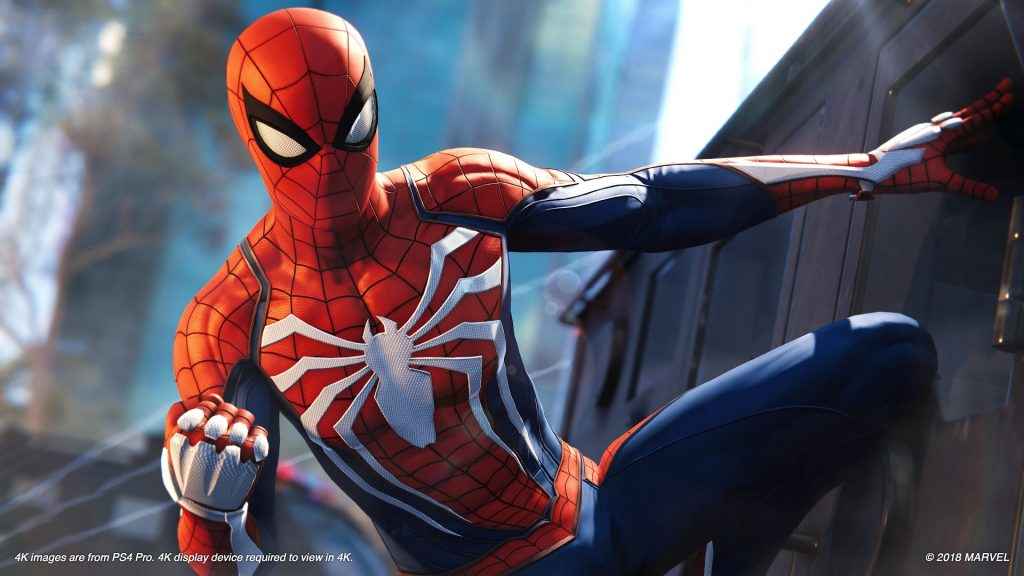 At Octavia Industries, as well as working out all the Spider-Man PS4 circuit board solutions, you'll need to work on Spectograph Projects. Just go up to the spectograph station and press triangle to being.
You'll be able to earn rewards and XP and earn a bonus once you've worked out how to complete all the circuit boards. Some unknown substances require multiple fragments to be stacked in a column, and things can get tricky.
There's also times where two absorption lines overlap to combine a thicker absorption line. Some fragments also feature subtractive lines which can overlap an absorption line and cancel them out.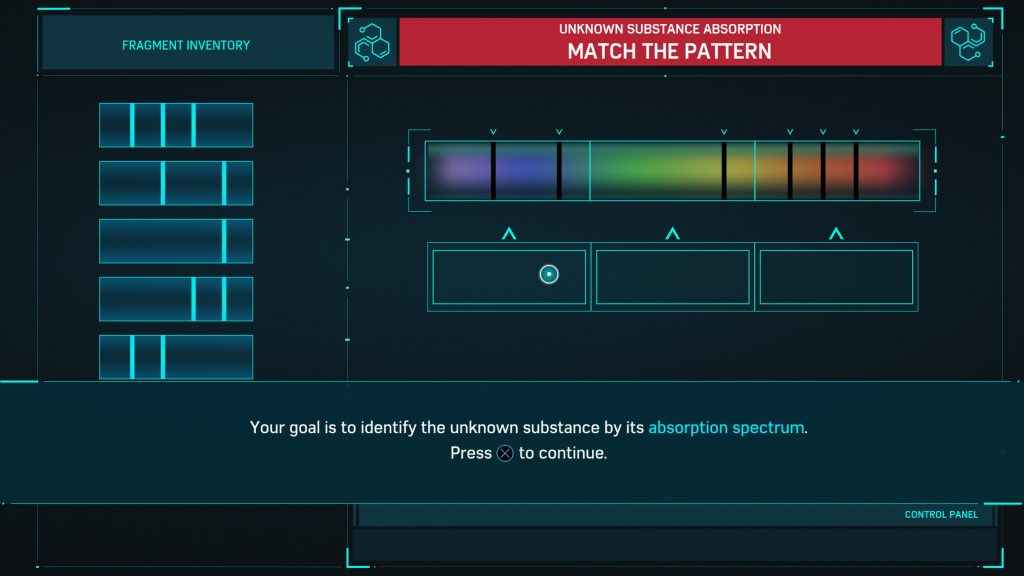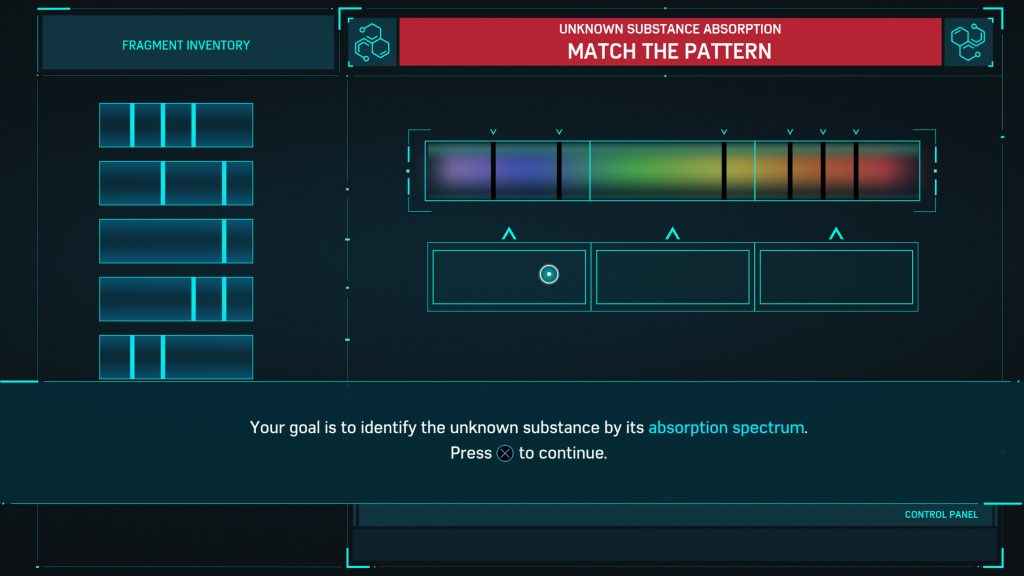 Check out the video guide of all Spider-Man PS4 Spectograph solutions. We've marked the name of each spectograph in the video so you can skip through the ones you've already solved.
Material Candidate Test: L37
Material Candidate Test: X23
Material Candidate Test: B62
Material Candidate Test: V13
Material Candidate Test: C06
Material Candidate Test: V77
Material Candidate Test: S12
Material Candidate Test: R80
Material Candidate Test: X09
Material Candidate Test: P12
For more help with Spider_man, check out the following guides: