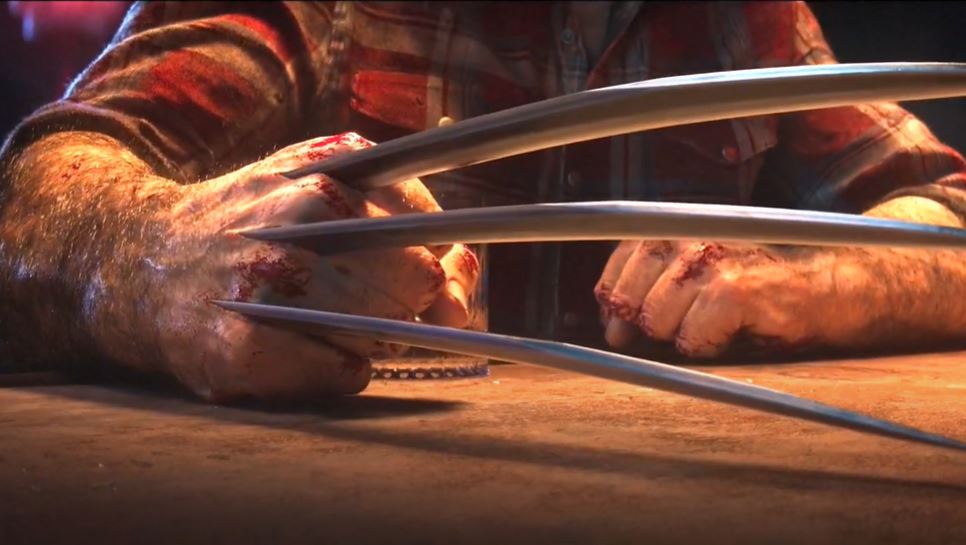 Marvel's Wolverine is a PS5 exclusive and will be developed by Insomniac Games, PlayStation Studios has confirmed at the September PlayStation Showcase. I know, right? I can't quite believe it.
Anyway, while we had little to go on other than a neat pre-rendered trailer which showed off the X-Men's most grumpy comrade, just the very notion of the developer behind Marvel's Spider-Man doing a Wolverine game has us salivating.
No release date was announced for Marvel's Wolverine but whatever, we're psyched. You can catch the debut trailer for Marvel's Wolverine below.
Marvel's Wolverine is set to release exclusively for PS5 on a date TBD.