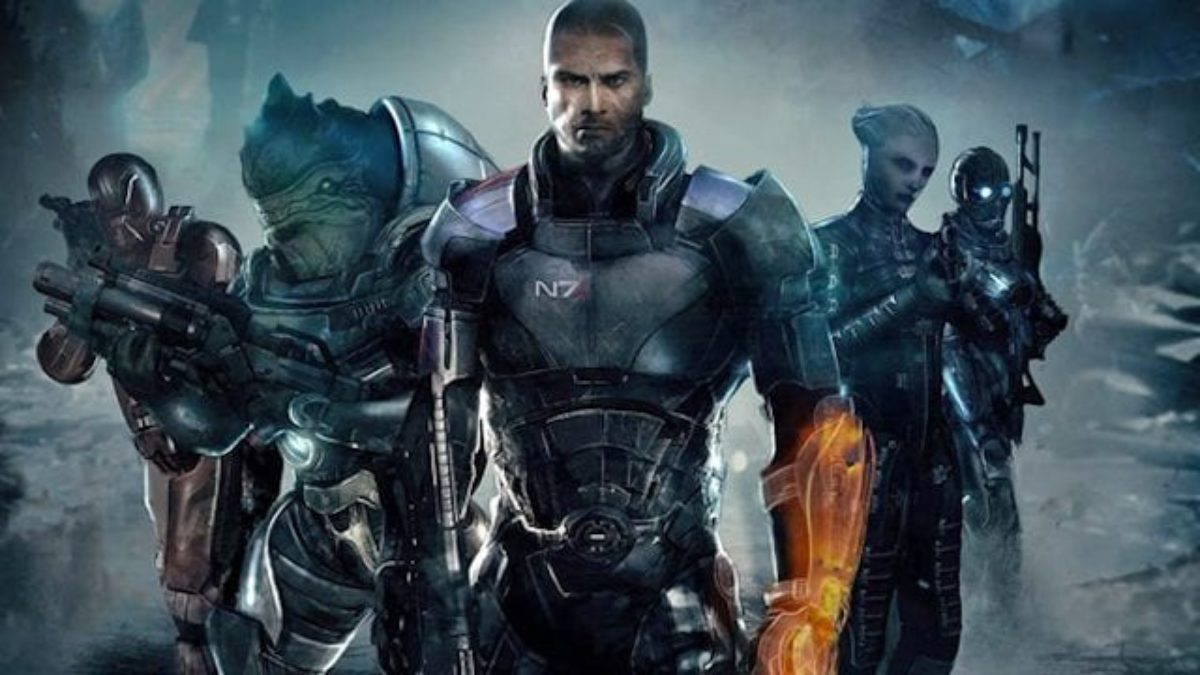 You've been reading about it for months now, it's been leaked numerous times, and we all know it's coming – yes, the Mass Effect Legendary Edition is almost certainly getting announced tomorrow, November 7. Or if you're a fan, you'll know it as N7 Day.
That's at least according to a couple more industry sources, and to be fair, there's no reason not to believe them at this point.
Mass Effect Legendary Edition Reveal Incoming?
You're probably sick of reading about more leaks regarding the Mass Effect Legendary Edition by now, but here's a couple more for those (like me) who are chomping at the bit to revisit Command Shepard's legendary series in remastered form.
As you can see from the tweets below, both sources are solid, and it looks like BioWare is finally about to drop the bombshell.
From the look of things, the Mass Effect Legendary Edition will be unveiled on the BioWare Blog at around 4.00pm UK time. Just remember to act surprised when the news finally drops eh?
Fingers crossed Mass Effect Legendary Edition is in fact happening and it's not just some massive wind up.
[Source – Tom Phillips on Twitter, Taylor Lyles on Twitter via Push Square]