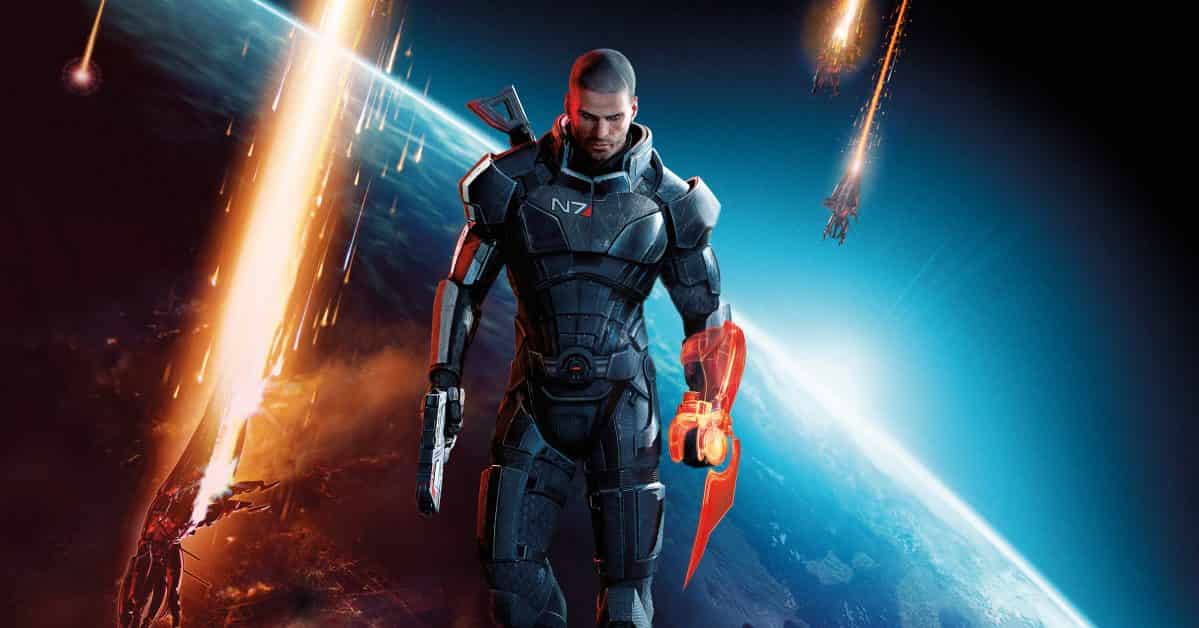 The voice cast for Mass Effect looks set to reunite for a special panel this Saturday – which just so happens to be the annual N7 Day celebrations for the franchise – strongly hinting that the long-rumored Mass Effect Legendary Edition will finally be announced on November 7.
Mass Effect Legendary Edition Reveal Coming This Weekend?
The news comes via actress Jennifer Hale, who provides the voice for the female version of Command Shepard, stating on Twitter that she will be involved in a special panel on Saturday alongside Mark Meer, DC Douglas, Steve Blum and other key actors from BioWare's epic sci-fi franchise.
BioWare hasn't announced anything about the Mass Effect Legendary Edition yet, but it's been leaked so much at this point that it's surely going to be revealed soon enough. For example, the collection was recently rated in Korea, and reports have claimed that the Legendary Edition has been pushed to 2021 to refine the remaster of Mass Effect 1.
At this point we'll just have to wait and see what happens, but if BioWare is going to announce the Mass Effect Legendary Edition soon, then what better time than N7 Day?
[Source – NeoGAF]