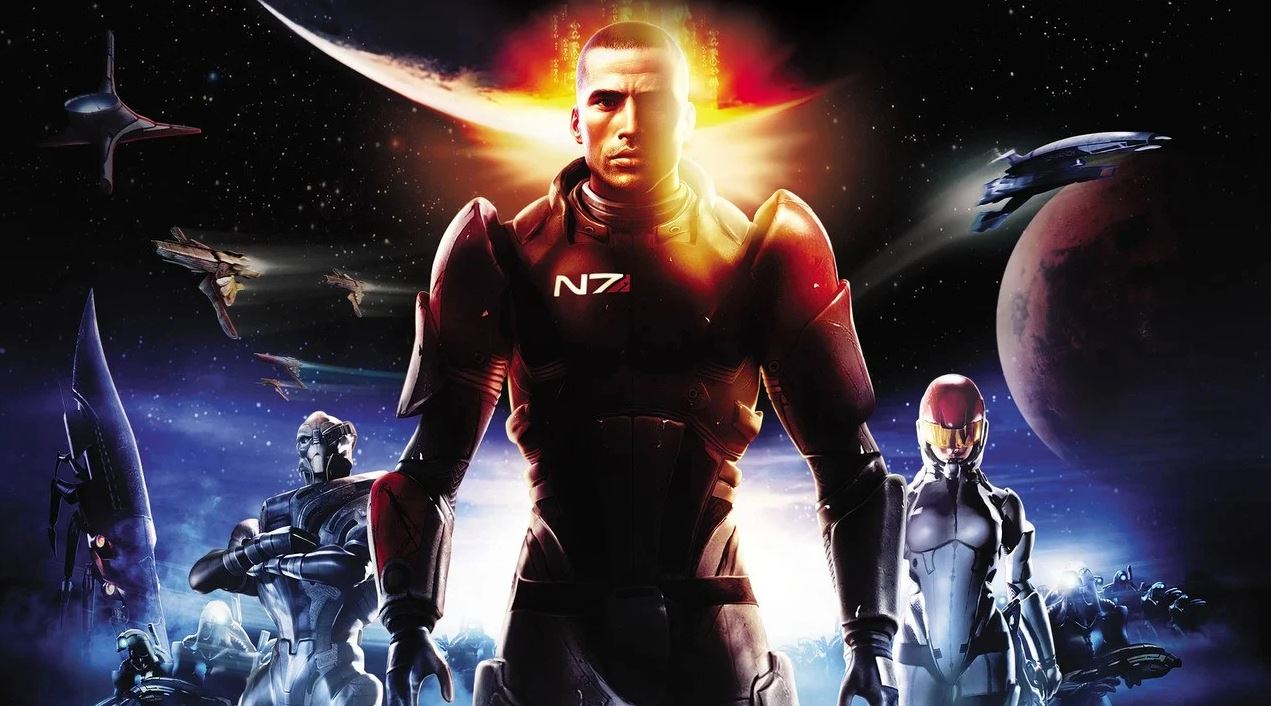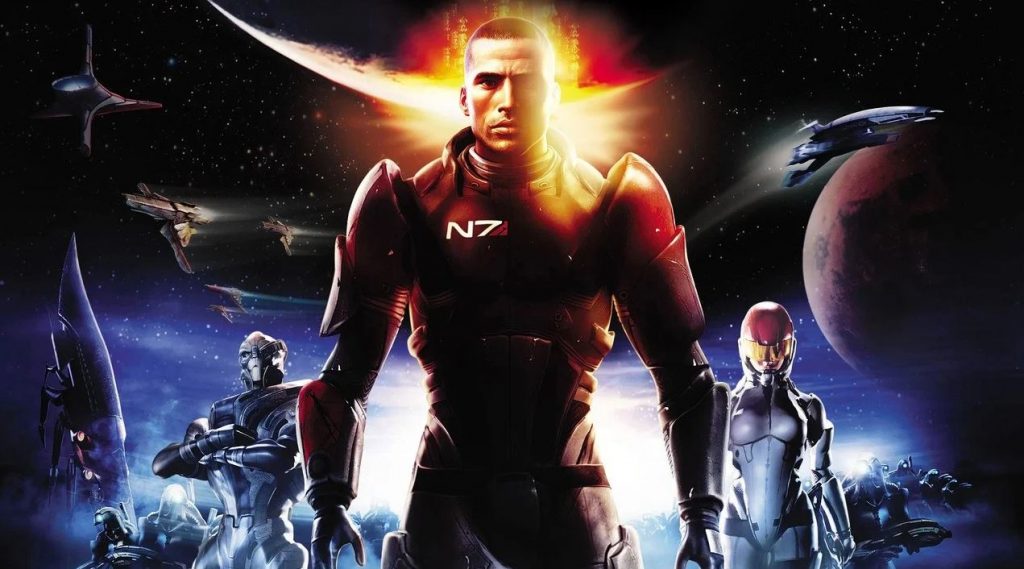 A new report suggests that the Mass Effect Trilogy remaster has been delayed into 2021 to refine parts of Mass Effect 1. The remaster is also apparently called Mass Effect: Legendary Edition and won't include Mass Effect 3 multiplayer.
VentureBeat has reported that the trilogy was originally supposed to release in October and the main factor for the delay comes from the fact that the original game doesn't match the quality offered with the other two. According to Jeff Grubb, "this is a problem with both the visuals and gameplay. The people working on the game understand the issues, and they want to do right by the franchise's fans."
Despite not including the Mass Effect 3 multiplayer mode, the Legendary Edition will include all of the DLC for the three games in the trilogy.
This news comes after an art book for the franchise which is set to release in March 2021, potentially outed the release of a new game. The name of the trilogy was also previously revealed by VentureBeat.
Mass Effect: Legendary Edition is set to release for PS4 in 2021.
Source – [VentureBeat]