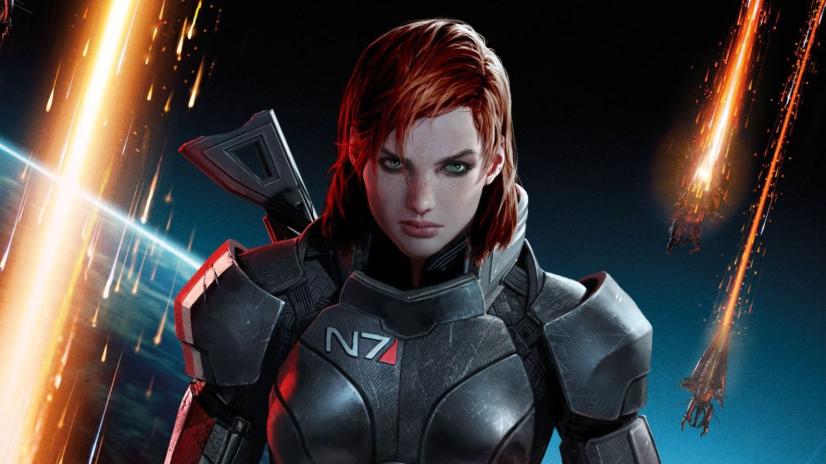 Everyone and his granny knows about the long-rumored Mass Effect Trilogy Remaster by now, but what hasn't been common knowledge up to this point is that it will be called Mass Effect: Legendary Edition. That's at least according to VentureBeat reporter Jeff Grubb, that is.
Mass Effect Trilogy Remaster Gets A New Name
Grubb dropped the news during his appearance on the Xbox Expansion Pass podcast yesterday, and separately revealed that collection – which presumably includes Mass Effect, Mass Effect 2 and Mass Effect 3 plus all DLC – will not be coming to Nintendo Switch, despite being listed on retailers for the console.
The Mass Effect Trilogy Remaster (aka Legendary Edition) has been rumored for quite some time now, and only yesterday popped up in yet another retailer listing. EA is reportedly planning to reveal the game in October, so we won't have long to wait to see it.
[Source – Jeff Grubb via Video Game Chronicle]