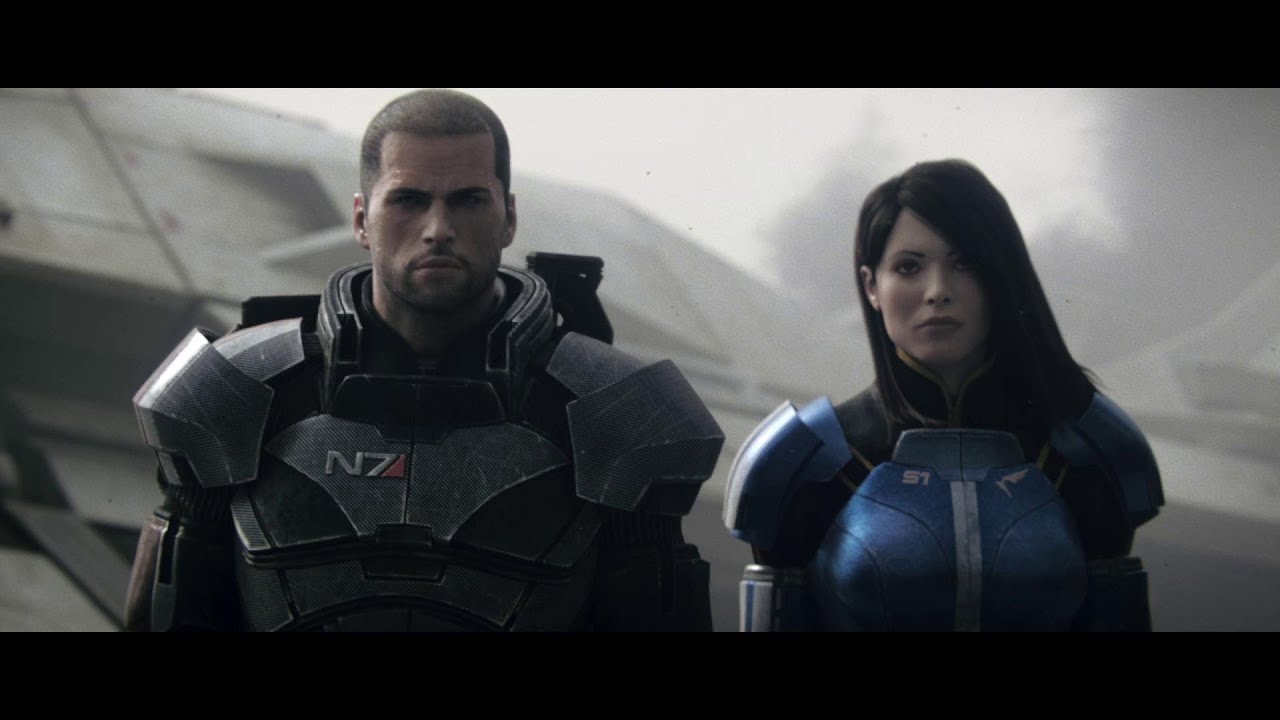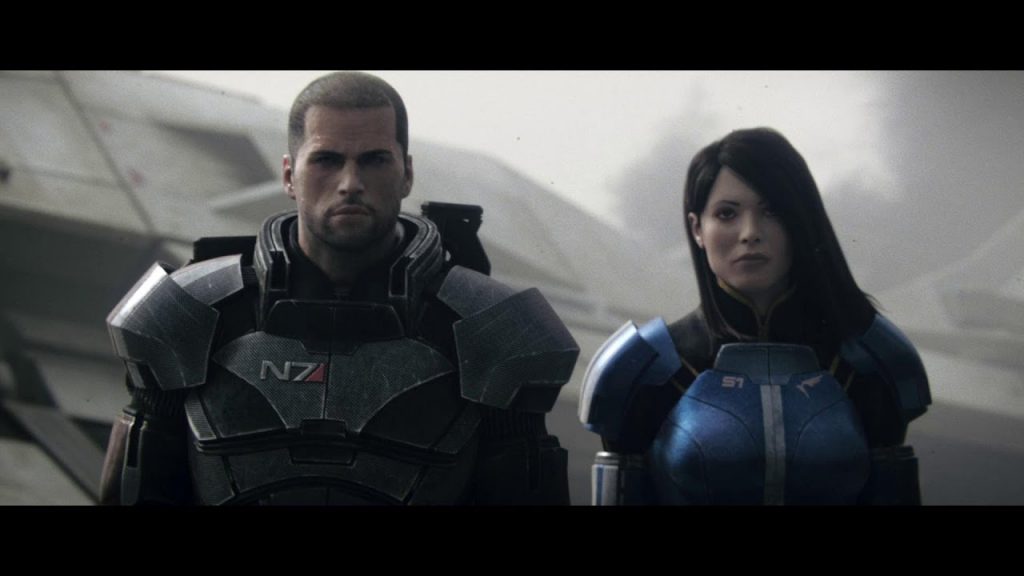 Mass Effect Trilogy Remaster is looking to be one of the worst-kept secrets of this year, as the still-unannounced collection has been listed on yet another retailer's website, this time for PS4, Nintendo Switch and Xbox One.
Mass Effect Trilogy Remaster Listed On Czech Retailer
According to the listing, the Mass Effect Trilogy Remaster will launch on October 15. This particular website has accurately outed stuff in the past, including the Assassin's Creed III Remaster for the Switch.
The Mass Effect Trilogy Remaster has not been announced by EA yet, but with all these leaks, it's surely only a matter of time before the publisher confirms it's happening. As expected, it'll include all three games and most likely all available DLC to boot.
Developed by BioWare, Mass Effect launched back in 2007 for the PC and Xbox 360, with Mass Effect 2 arriving in 2010. Both games came to the PS3 in 2011, and Mass Effect 3 launched for all three platforms in early 2021.
[Source – DualShockers]