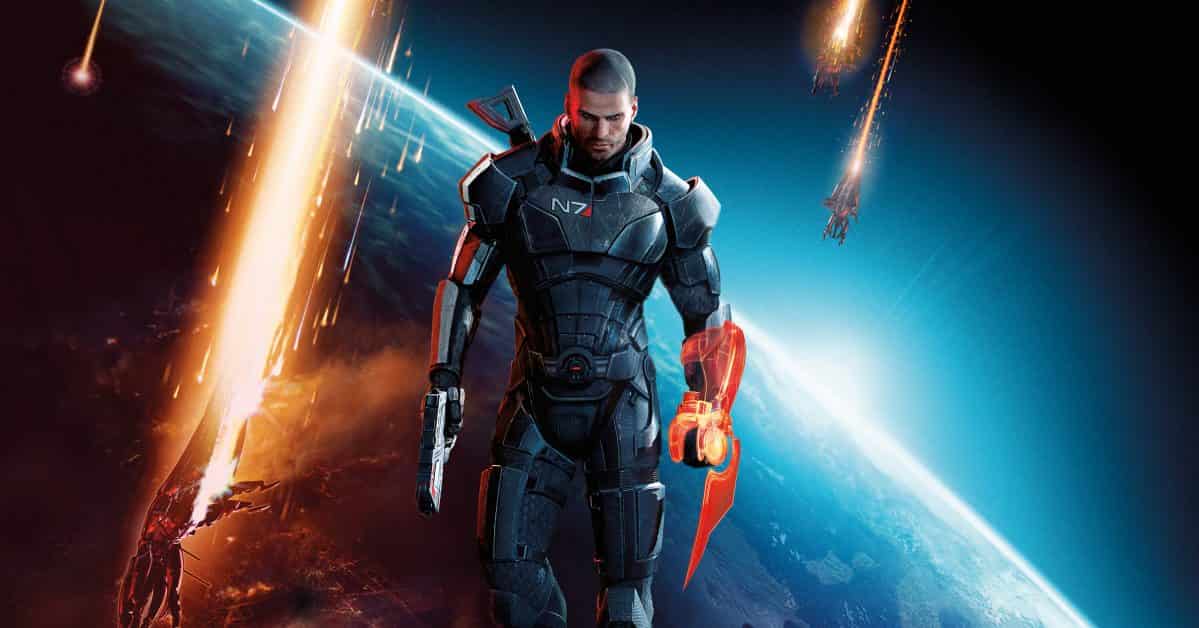 The Mass Effect Trilogy Remaster release is likely targeting March 2021, according to a pre-order listing for the Art of Mass Effect Trilogy: Enhanced Edition, which is out – yep, you've guessed it – next March!
Mass Effect Trilogy Remaster Release Rumors Gather Pace
The fact the art book is out in March 2021 definitely suggests that we could be looking at the Mass Effect Trilogy Remaster coming out around the same time, as this is typically the case with other games and related media.
Here's the blurb for some more info on the art book, which is listed for release on March 21, 2021.
Expanded with hundreds of never before seen works of art, this new edition delves deeper than ever into the sci-fi saga that changed video games forever.

Contains extensive new material from the DLCs for all three games – including the award-winning "Lair of the Shadow Broker" from Mass Effect 2 and the fan-favorite "Citadel" from Mass Effect 3.

"Experience the evolution of the aliens, planets, ships, and technology that define this iconic science fiction universe, as the developers who brought BioWare's masterpiece to life take you from the earliest design sketches through to the meticulous final renders.
The Mass Effect Trilogy Remaster hasn't been officially announced by Electronic Arts yet, but the publisher did mention multiple fan-favourite HD remasters in a previous earnings call, which suggests it's coming.
Sadly, a recent 'leak' about the Mass Effect Trilogy Remaster turned out to be a load of rubbish, although there's still hope that EA will do a solid job with the project. Hopefully it'll be released for both PS4 and PS5, too.