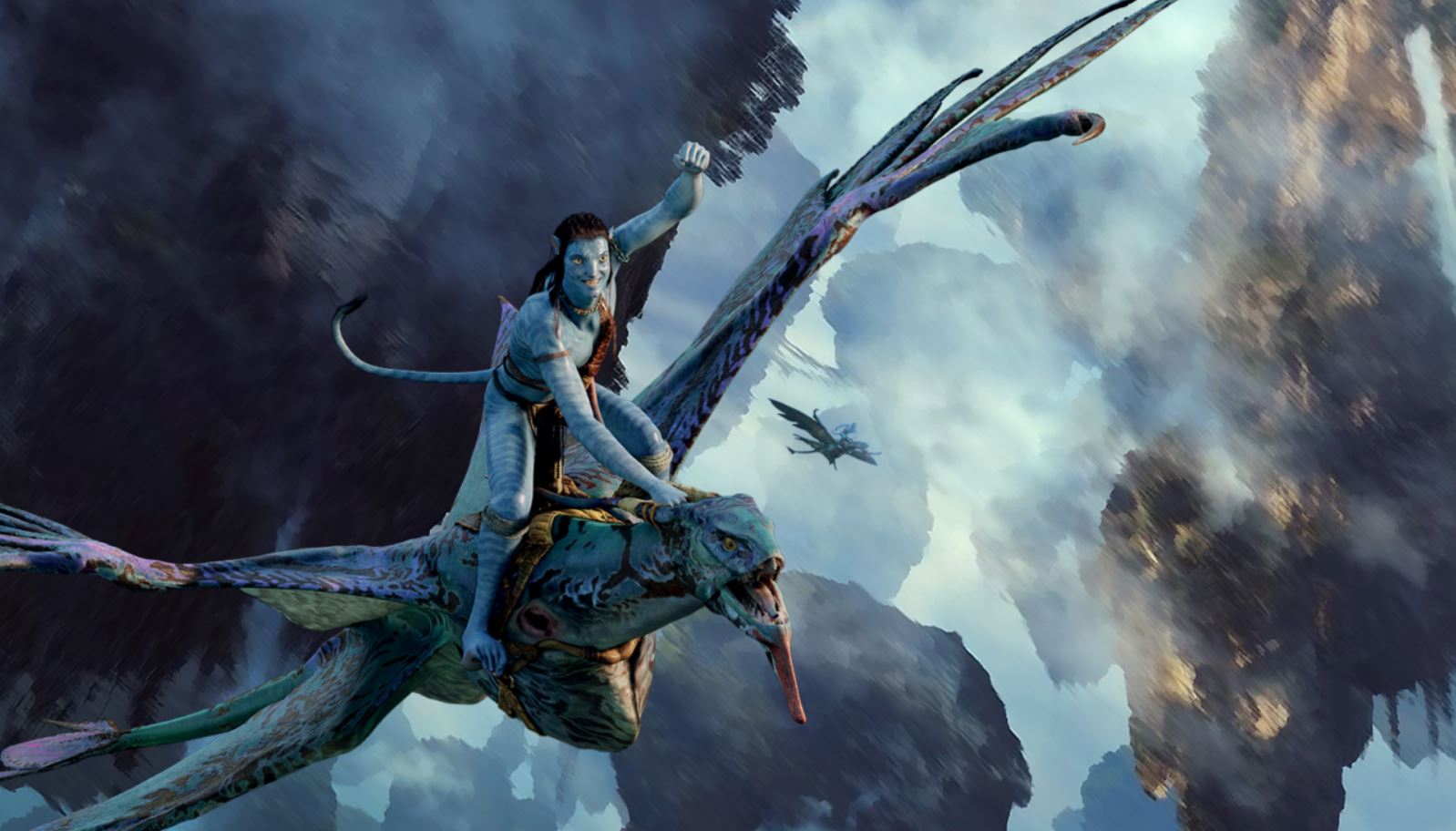 Ubisoft has revealed at its latest investor call that it will release Massive Entertainment's Avatar Game before the recently announced Star Wars open-world RPG, with the former coming before April 2023.
Reported by VGC, Ubisoft revealed in the earnings call that Massive's Star Wars game is in "the early stage of development". They also went on to say that the Avatar game in development at the studio is set to release during the fiscal year ending March 2023, which means it should be out between April 2022 and March 2023.
This gives us the upcoming pipeline for the Sweedish developer and means their Star Wars game won't be seen until late 2023 at the earliest, with a 2024 or 2025 release seeming more likely.
Alongside these two games, Massive will still support The Division 2 for at least the next two years, keeping all 650+ of their employees busy and creating the most diverse lineup of titles coming from any Ubisoft studio that we know of.
Source – [VGC]