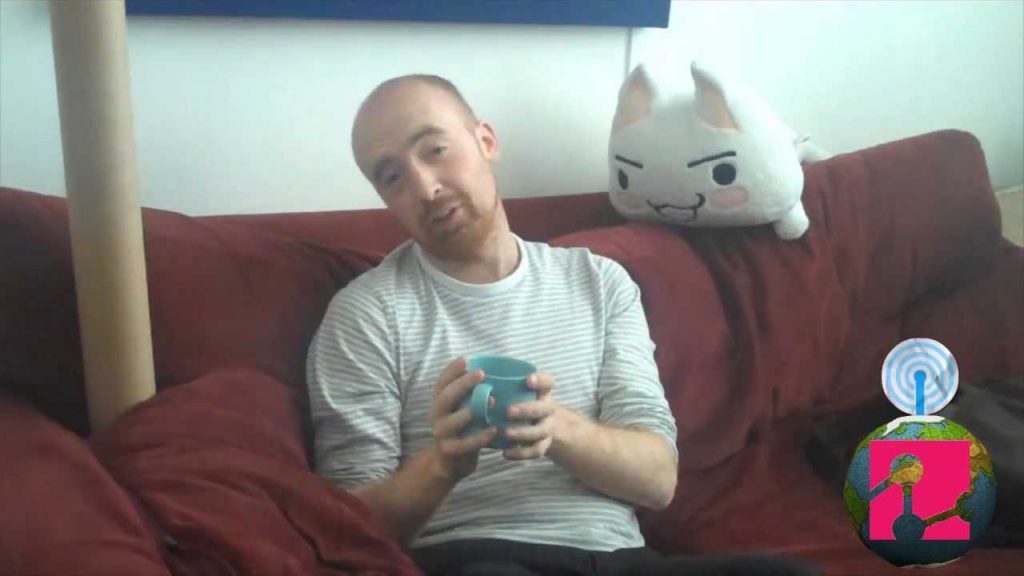 The co-founder and technical director for Media Molecule, Alex Evans, has revealed that he's taking a step back from video game development to explore new opportunities.
Alex Evans Stepping Back From Media Molecule
Speaking on Twitter, Evans, who has been with the LittleBigPlanet and Dreams creator for 15 years, revealed he's been doing a bit of soul searching over lockdown, which lead to the decision to depart.
A few months ago I did a bit of lockdown-inspired soul searching and decided to step down from 'dreams dev' to 'dreams fan' – take a break from gamedev, a career I've been lucky enough to enjoy since I was a spotty 15 year old.

MM is a wonderful place, I can't imagine making games anywhere else; but I wondered what /else/ an old fart like me could do in this world? I've been in the gamedev bubble so long I'm not yet sure what's next, or even out there, for someone like me.

For anyone worrying about dreams – don't! what MM are doing on dreams atm is gonna *blow your minds* & though I'll miss them all, I'll be cheering from the sidelines! thanks to them for the first 13 wonderful years & here's to MM's next 13!
Media Molecule's latest title, Dreams, came out for the PS4 back in February 2020 and you can read our review here.
[Source – Alex Evans on Twitter]