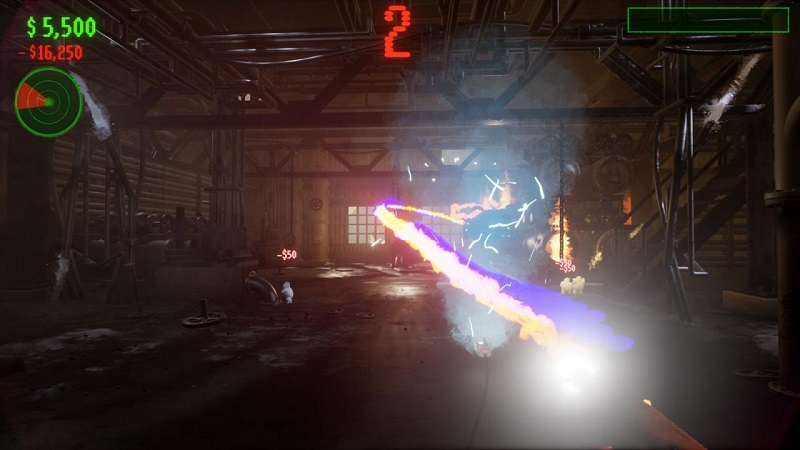 Dreams immediately showcased when it launched how talented many player creators are, and MediaMolecule has just recently tapped three members of the creator community to collaborate on making a game for the new Ghostbusters: Afterlife film.
The news was released through a PlayStation Blog post, which discussed how creators Guillaum Chevrier, aka SlurmMacKenzie, and Alfred Nilsson aka byysen found their way to working on this project with Media Molecule and Sony Pictures.
Both are Impy-award winning creators, and after being reached out to on social media, the two discovered they were being brought on to help create Ghostbusters: Afterlife In Dreams.
The game is available for players to check out on Dreams now, and is a short, 60 second game where your task is simple: bust as many ghosts as you can before the time runs out for the highest score.
You'll be able to check out the game for yourself from now until February 28, 2022.
It's great to continue seeing Dreams creators highlighted like this, and along with the announcement, PlayStation also released a video showcasing the game, with the cast of the Ghostbusters: Afterlife film playing the game.
Source – [PlayStation Blog]