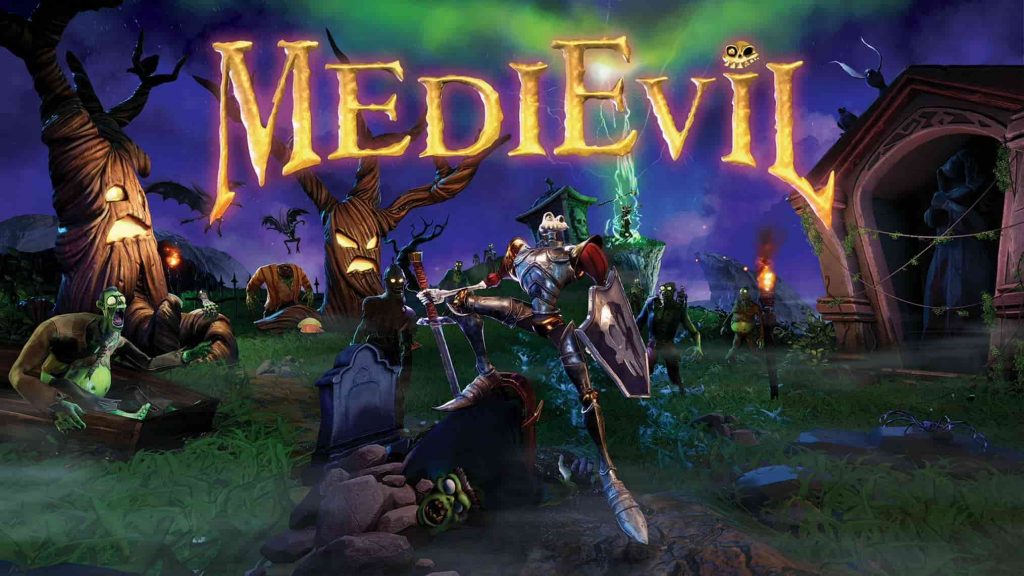 Folks who have PS4 exclusive MediEvil will notice that a new patch arrived today. The MediEvil PS4 update 1.02 patch should now be downloading onto PS4 systems everywhere.
MediEvil PS4 Update 1.02 Patch Notes
This latest MediEvil update patch clocks in at a hefty 15.5GB and contains the following fixes:
• New camera rotation speed option
• Toggle-able Dan Cam
• Less aggressive Dan Cam re-centering
• R3 resets camera behind Dan
• New 30 FPS lock option
• Lots of fixes for various reported issues
UPDATE 22/11/2019
Sony have updated the patch notes as seen above. Huzzah!
ORIGINAL STORY
Yep, that's right – Sony strike again with their ULTRA DETAILED PATCH NOTES. It could be one massive fix or a range of small ones – either way, we have no real clue just what this patch actually fixes.
Which is about useful as a chocolate teapot.
Here's hoping for better, more detailed patch notes next time eh?
Source: PlayStation Network