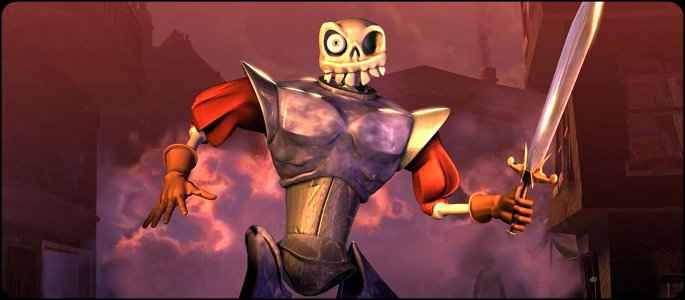 MediEvil Remastered trailer was unveiled at PSX 2017 for the PS4. Coming off the heels of the Crash Bandicoot revival, Sony showed off the first trailer of a classic franchise.
Not much is known about the Remaster or which studio is working on it only that we will be getting more details soon. MediEvil was last seen on Sony's PlayStation Portable in 2005 in MediEvil: Resurrection which was actually a remake of the original PlayStation One title.
It's exciting to see yet another franchise get revived by Sony. Were you a fan of MediEvil? If so let us know what you think about this announcement, and stay tuned to PlayStation Universe for more information as it becomes available.