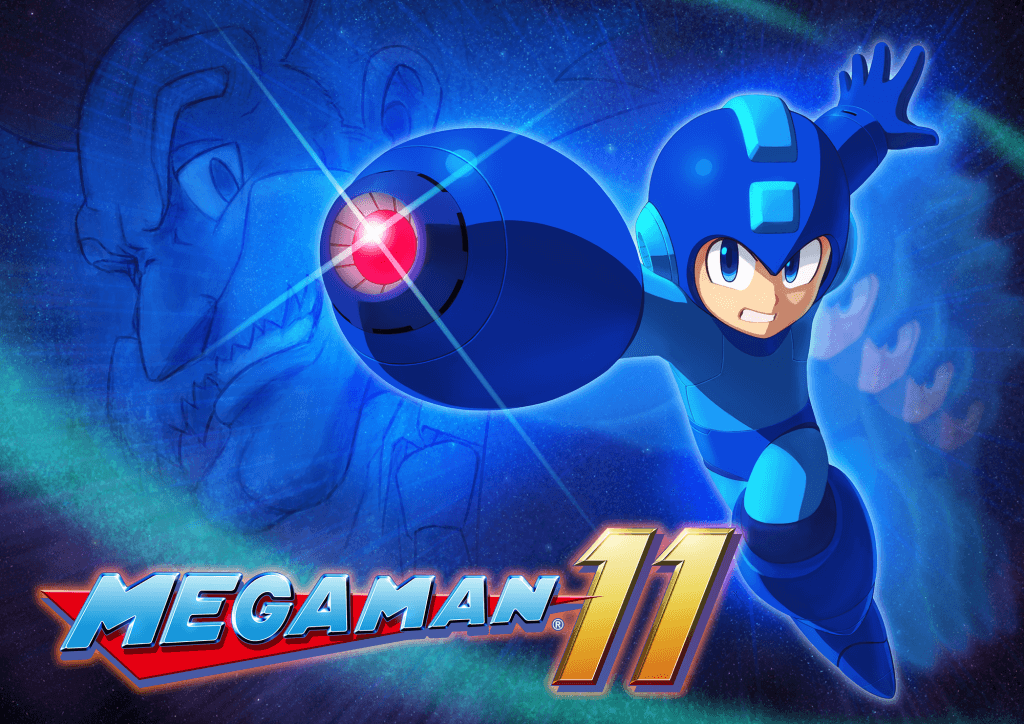 Capcom, during their Twitch livestream celebrating the 30th anniversary of the beloved blue bomber, announced the long awaited new installment in the series with a Mega Man 11 trailer.
Check out the Mega Man 11 trailer below:
Mega Man 11 will see the return of the fast paced side scrolling-action gameplay the series is famous for, once again featuring the iconic blue android in all his platforming glory.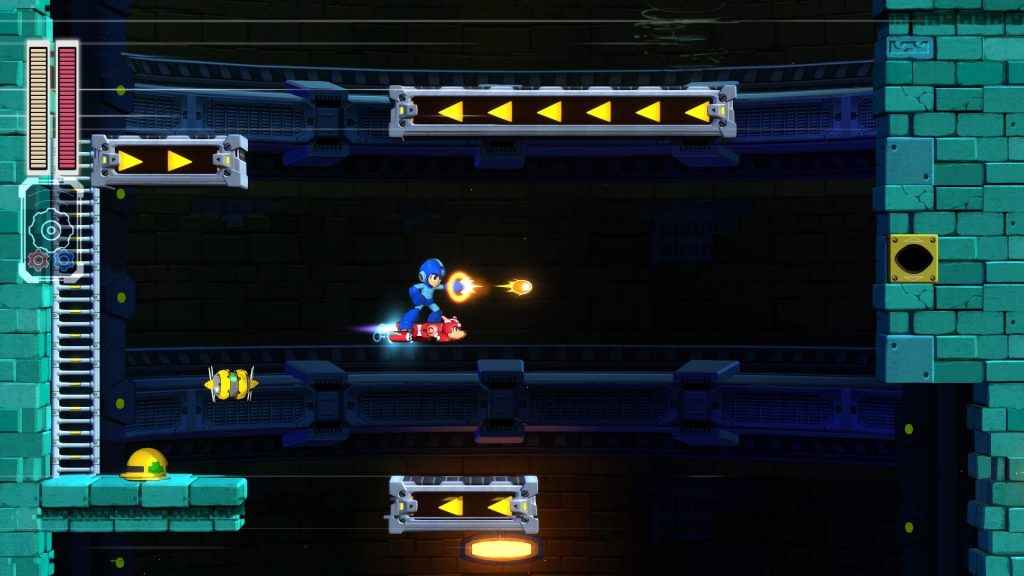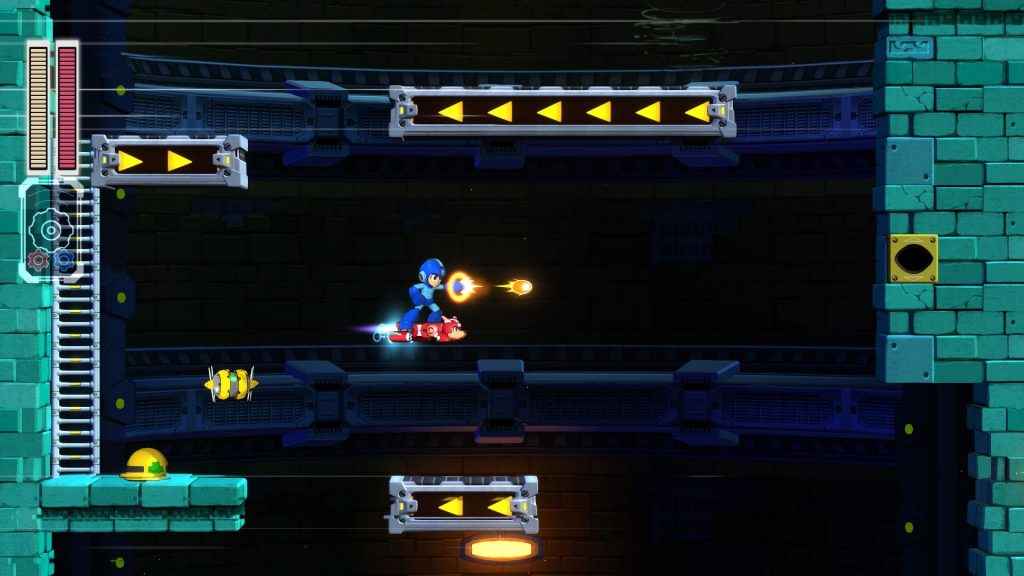 Being developed by a veteran development team in-house, Capcom is confident that Mega Man 11 will be a great addition to the series, and a faithful entry that both fans of old and newcomers alike will be able to dive right into and experience the signature challenge the series is known for.
Capcom has stated that there will also be a variety of difficulty options available.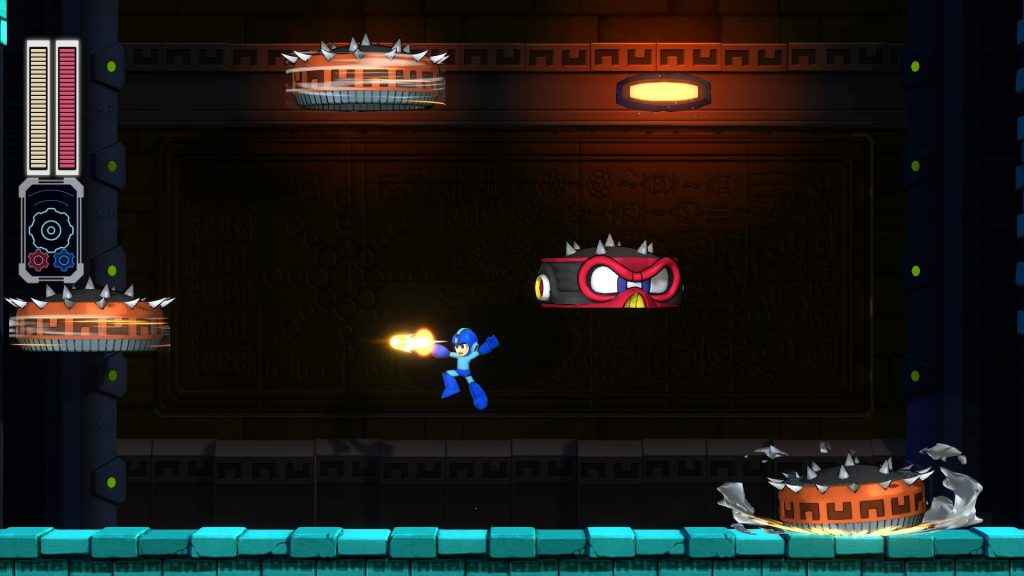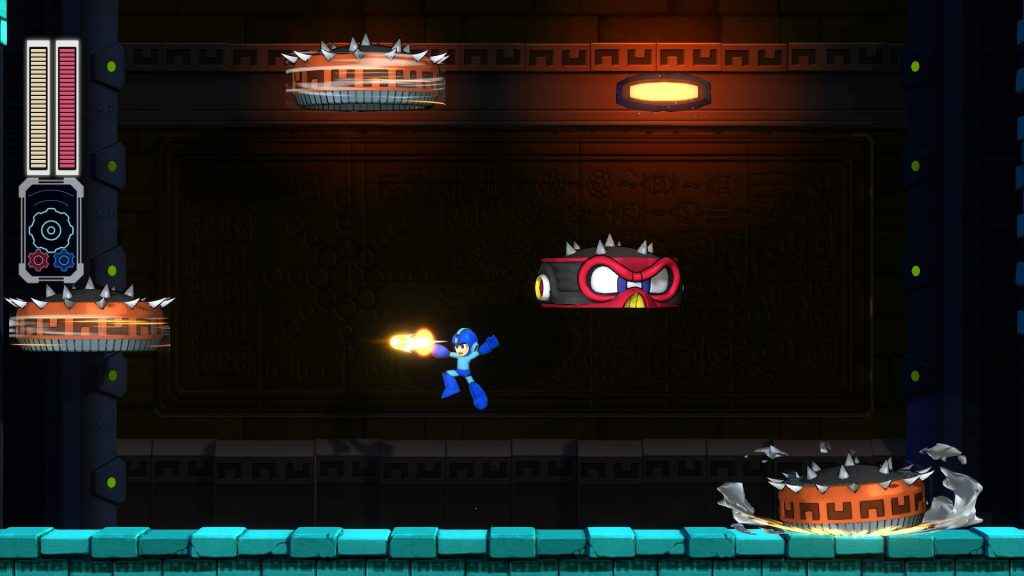 The news comes on the tails of their previous collection release, the Mega Man Legacy Collection 2, which came out just last August, bundling entries 7-10 of the classic series together.
The anniversary celebrations will continue throughout 2018, as Capcom also announced that the Legacy Collections will be coming to the Nintendo Switch, as well as all 8 games from the Mega Man X series will be released in its own collection on Nintendo Switch, PlayStation 4, Xbox One, and PC in Summer 2018.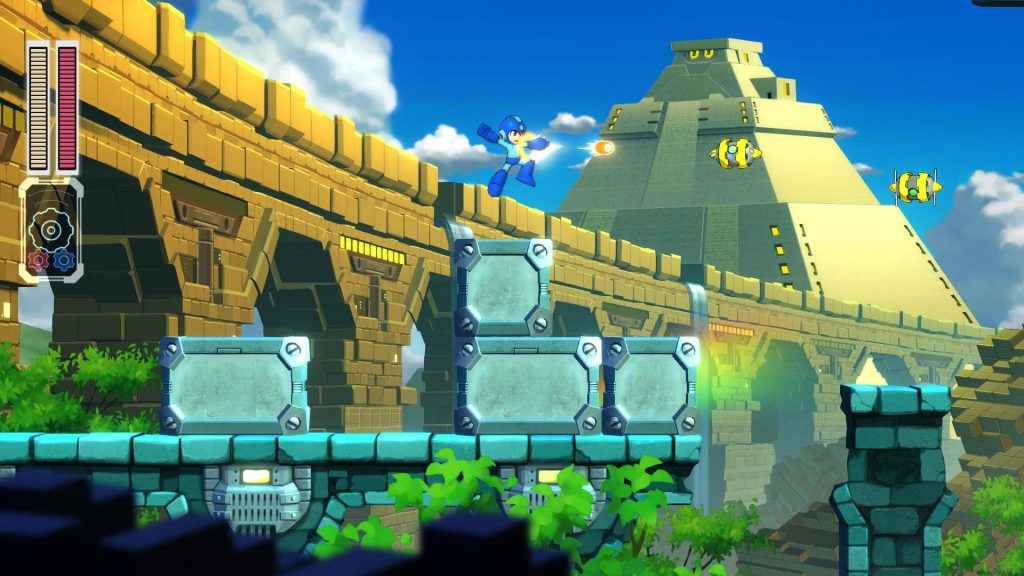 Since the first release of Mega Man on the Nintendo Entertainment System in 1987, the titular character has become a legendary icon in gaming, as recognizable as Mario or Sonic. The long-running series has sold over 32 million units, and over 50 sequels, spinoffs, and various cartoon and anime appearances.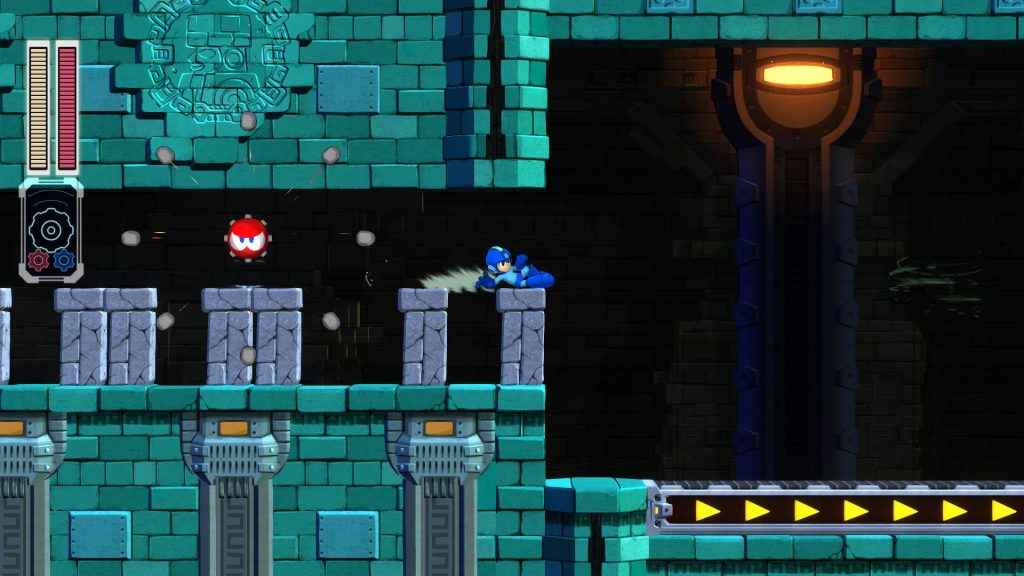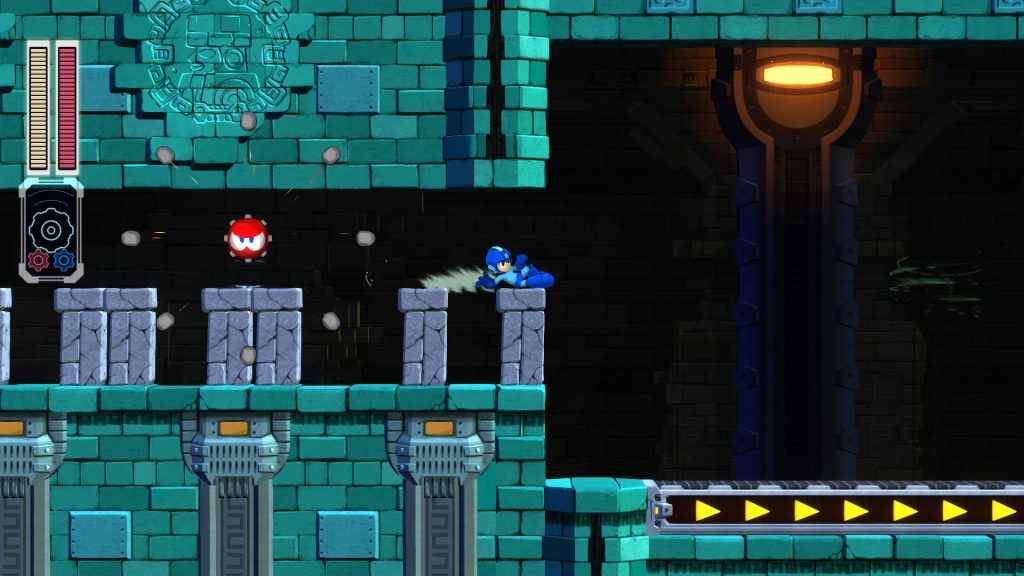 Mega Man 11 is set for release on Nintendo Switch, PlayStation 4, Xbox One, and PC late 2018.
Are you excited for the return of Rock and the Robot Masters? Let us know in the comments below.