Well, here is a happy surprise for PlayStation VR fans. Hotly anticipated hero shooter Megalith, which is set for release in January 2019, announced a free beta which will start tomorrow.
There are a total of five titan characters in Megalith, and every player participating in the beta will have access to two heroes at any given time. The heroes you can access will rotate, and not all players will have access to the same two. This should give players plenty of time to get to know the characters quite well before release.
If you enjoy Megalith and decide to pre-order the full game, you will gain immediate access to all five titans, as well as all of the following goodies:
Immediately: Unlock all Titans available during the Beta.
Bonus: Avatar pack including the starting five Titans.
Bonus: One DLC Titan granted when the game releases.
Exclusive: Epic skins for each of the starting five Titans when the game releases.
Megalith is a duo-based hero shooter, with players teaming up with another Titan to take out opposition. Each titan has their own individual set of unique powers, so this beta will be a great way to learn how to control them.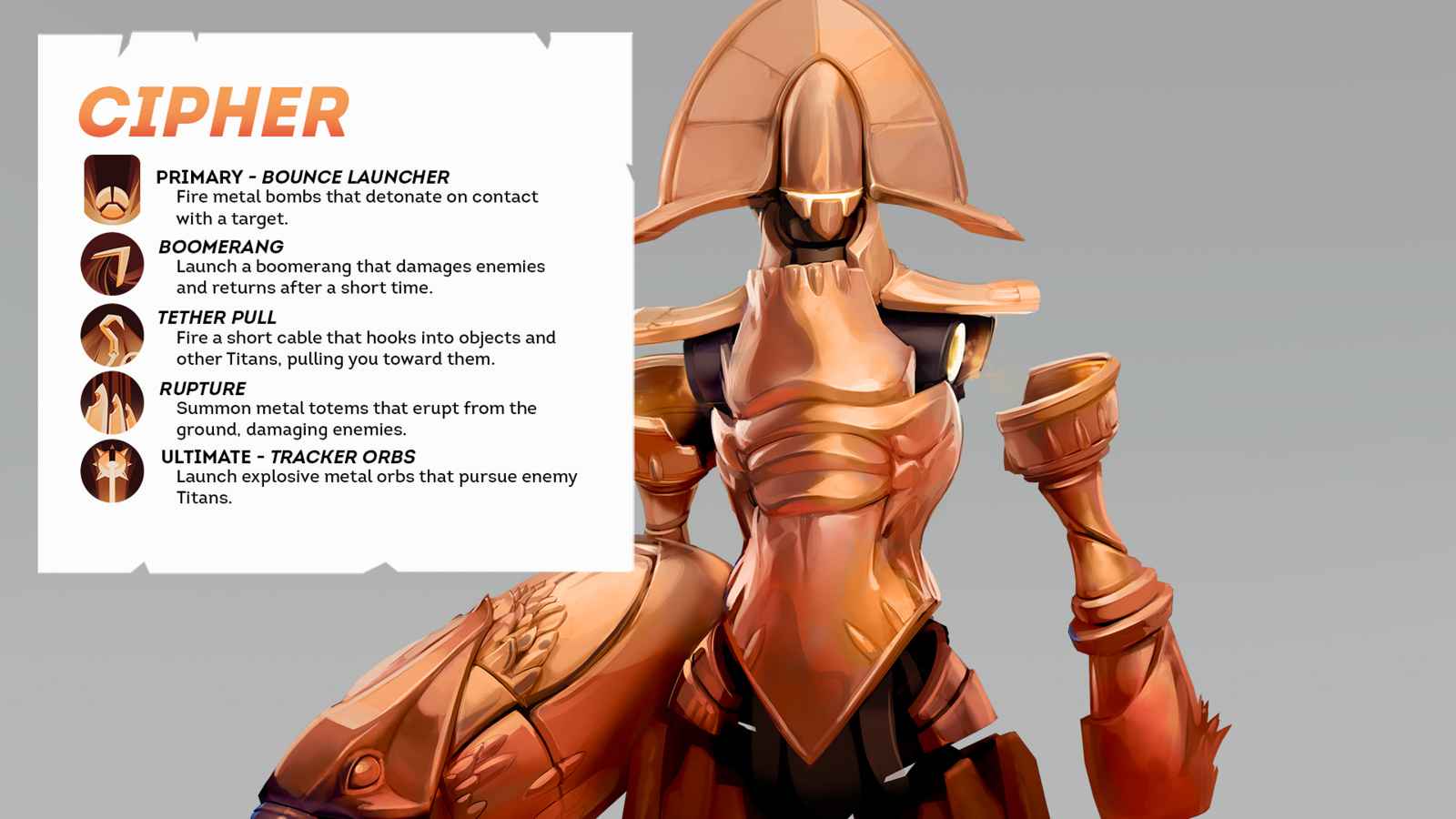 Megalith Beta Start Time
There is no stated time-frame for the beta in the announcement on the PlayStation Blog, but with the characters rotating in and out "every week", one can assume that we will have plenty of time to play Megalith in anticipation of the January release.