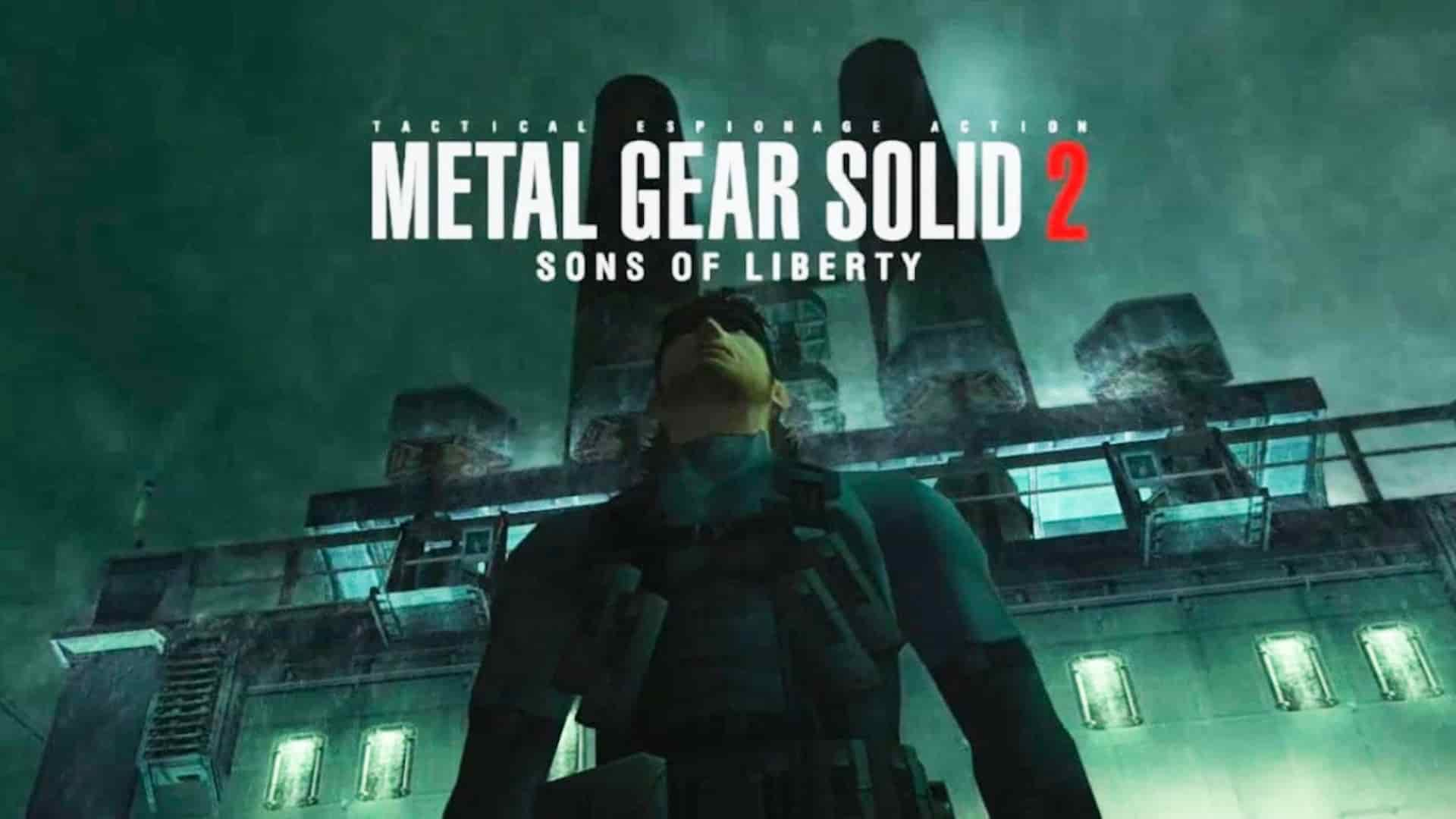 The folks at Digital Foundry have unveiled a 4K AI-upscaled remaster of the iconic Metal Gear Solid 2: Sons of Liberty E3 2000, and suffice to say, Solid Snake's gruff features have never looked better. Well, at least as MGS2 is concerned, anyway.
While it may not seem very impressive by today's standards, the Metal Gear Solid 2 E3 2000 trailer blew the socks off us 21 years ago, offering not only stunning visuals for the time, but also the sheer amount of detail and interactivity in the game's environments.
Suffice to say, it was a showpiece for what the PS2 hardware was capable of, and really sent the hype train for Sony's new console racing down the tracks. Check out the remastered version below.
Related Content – Sony PS5 Complete Guide – A Total Resource On PlayStation 5
Metal Gear Solid 2: Sons of Liberty was released for PS2 in the US and Japan in 2001, and turned up in Europe the following year. The game was later remastered as part of the Metal Gear Solid HD Collection alongside Metal Gear Solid 3: Snake Eater for PS3 and PS Vita.