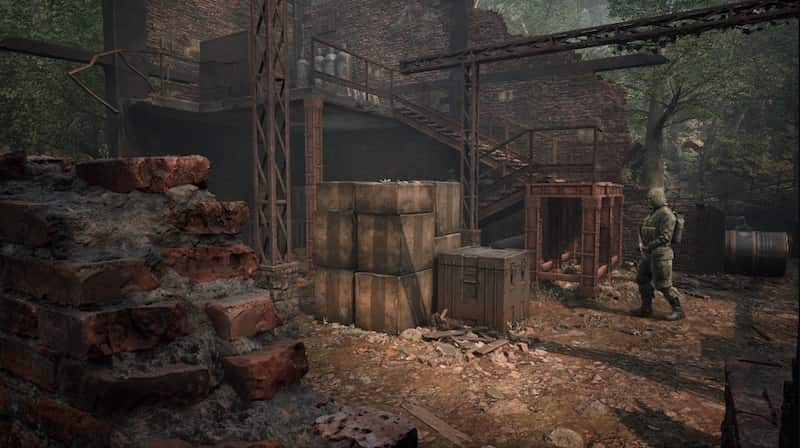 Konami has confirmed previous rumours that Virtuos Studios is involved in the development of Metal Gear Solid Delta: Snake Eater (aka Metal Gear Solid 3 Remake).
When asked who the development team behind the MGS 3 Remake is, the publisher responded with the following:
In addition to Konagi's development team who is involved in the development of the Metal Gear series, the game is fully supported by Virtuos, which is a development company that has been cooperating with the past Metal Gear series.
Virtuos Studios has been rumoured as far back as 2021 to be involved in the remake of Metal Gear Solid 3: Snake Eater, after having teased it was working on an 'unannounced triple-A remake,' so now we know that this was indeed MGS 3.
Metal Gear Solid Delta: Snake Eater is in development for PS5, PC, and Xbox Series X/S, and is a full overhaul of the classic PS2 stealth-action title that acts as a prequel to the Metal Gear Solid games. According to Konami's press blurb, the remake will include the original voice actors, which presumably includes original Snake voice actor David Hayter.
[Source – AmericanTruckSongs9 on Twitter]