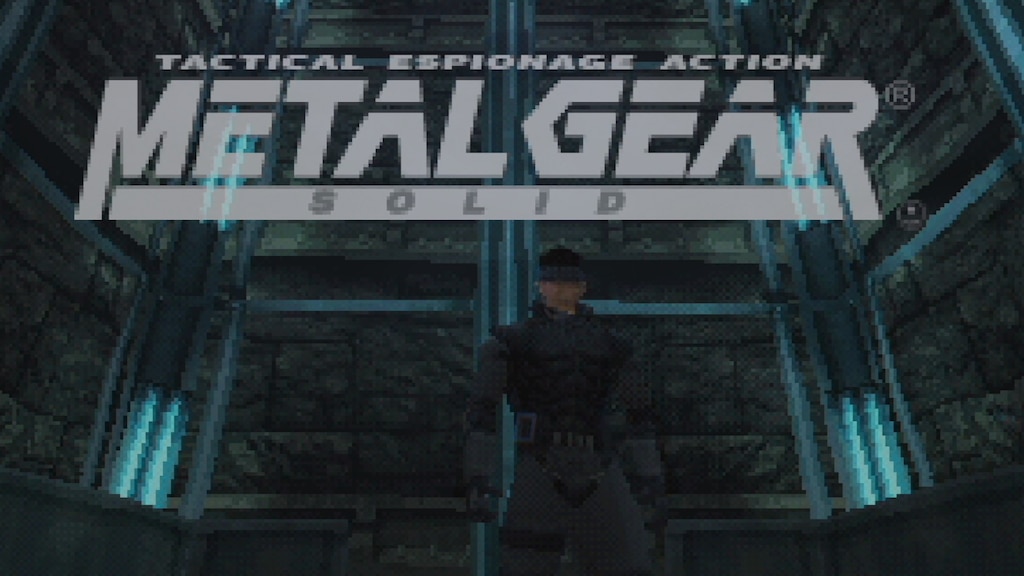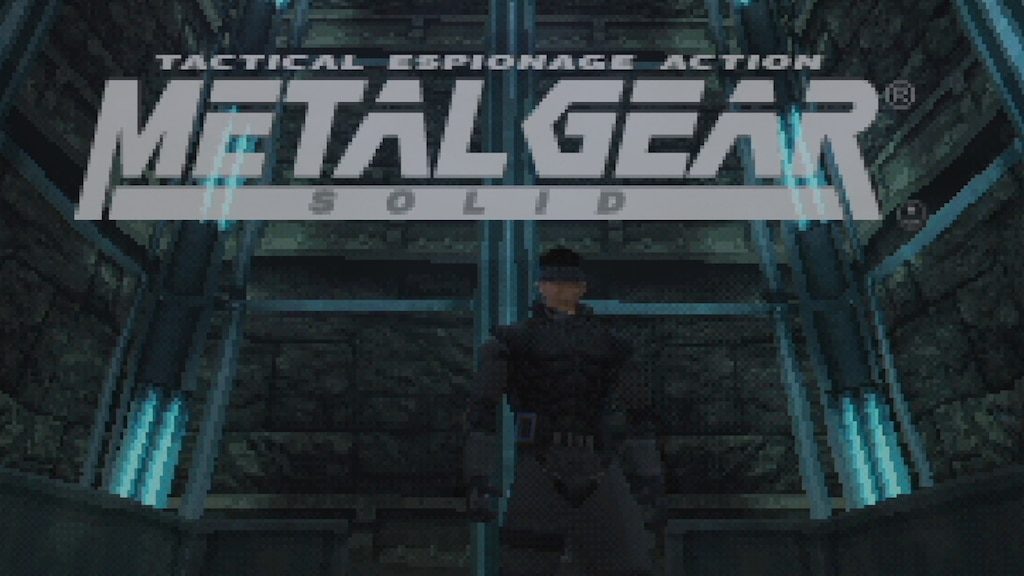 YouTuber RedGamingTech has dropped a fairly massive rumor overnight, claiming that a Metal Gear Solid remake is currently in the pipeline for PS5 and PC. This will be second time the game has been remade, the first being Metal Gear Solid: The Twin Snakes for the GameCube back in 2003.
Metal Gear Solid Remake Heading To PS5?
While nothing has been confirmed yet, RedGamingTech has a pretty solid track record and their source apparently has a 100% track record to boot.
In addition, the same source says that Metal Gear Solid 2: Sons of Liberty, Metal Gear Solid 3: Snake Eater, and Metal Gear Solid 4: Guns of the Patriots are all being remastered (NOT remade), but it's unknown if they will arrive on PS5 at this point.
Konami hasn't done anything with the Metal Gear Solid IP since the atrocity that was Metal Gear Survive a few years ago, so a remake of the first entry would definitely help reinvigorate the franchise.
Metal Gear Solid was released for the PSOne back in 1998 in Japan and the US and arrived in Europe the following year. It was the first instalment to utilise 3D technology and full voice acting, establishing David Hayter in his iconic role as Solid Snake in the process.
[Source – YouTube via Push Square]