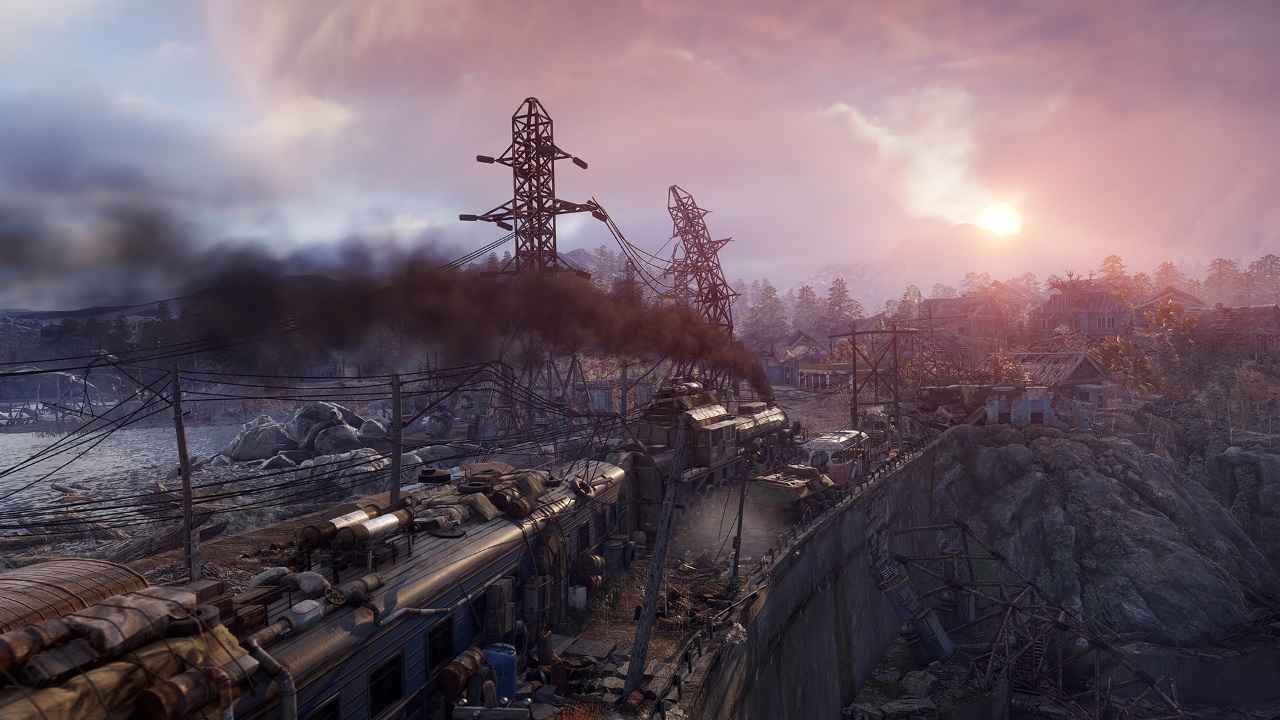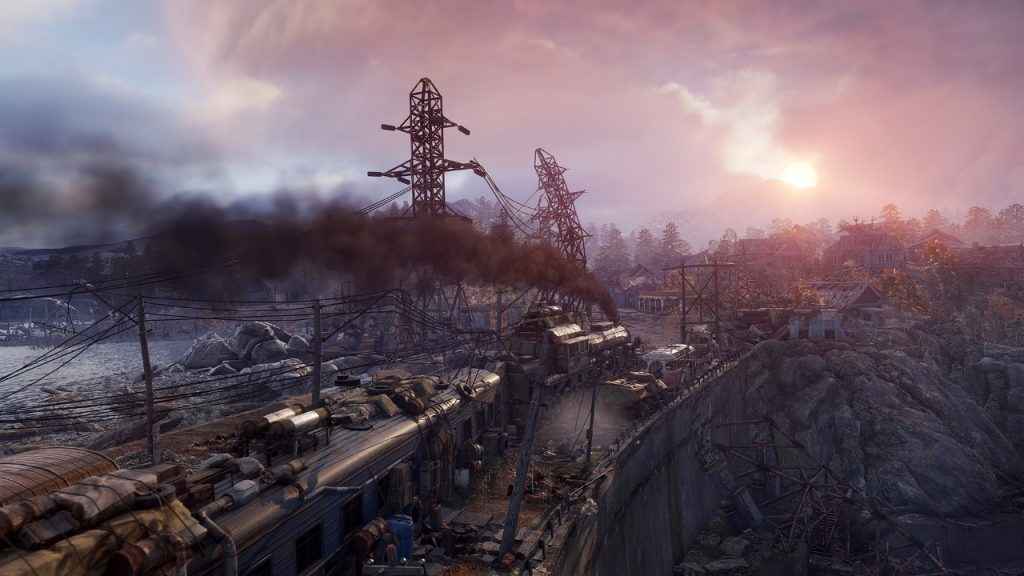 Developer 4A Games has published the Metro Exodus opening sequence on YouTube; which might not sound like the most exciting news in and of itself. Until you learn it was created by Elastic: the team behind the iconic Game of Thrones intro.
We've taken the liberty of embedded it below if case you fancy taking a gander.
Metro Exodus Opening Sequence Sets the Scene Perfectly
There's more than a hint of Game of Thrones about the opening sequence in terms of visual style and impact; which is no bad thing.
With various shorts of the snow-covered ruins of a ravaged future Russia, Elastic has certainly done a cracking job of capturing the uncompromising, dystopian tone the series is known for. Whilst also preserving a certain sense of mystery about the upcoming sequel.
Although it's certainly helped in that regard by the haunting melodies of the accompanying soundtrack which, according to the game's official Twitter account, was created especially for Metro Exodus by composer Alexey Omelchuck.
Game Goes Gold and Receives a Revised Release Date
As well as treating us to our first look at the game's excellent opening sequence, developer 4A Games also revealed that Metro Exodus has gone gold. And, more importantly, that it will now release one week earlier than originally intended on the 15th February.
The developer didn't give any reasons for the change in schedule; not that we're complaining or anything. The prospect of getting our hands-on Metro a full seven days earlier than we were expecting is only a good thing.
Stay tuned to PSU for more info as it becomes available over the coming weeks and months.