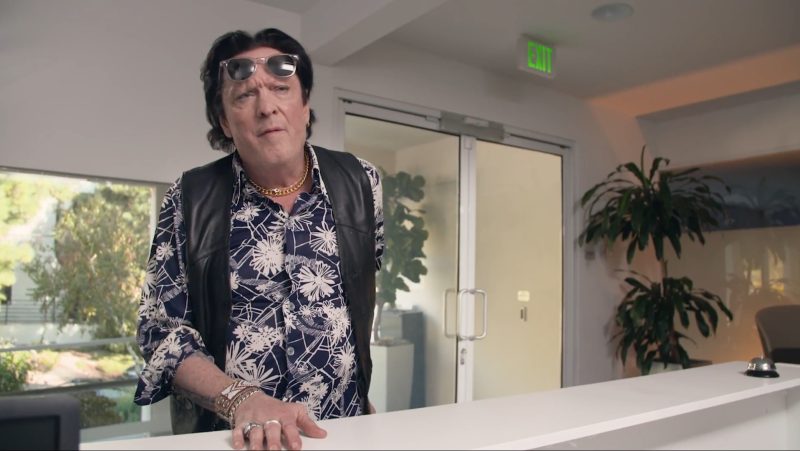 With The Game Awards now officially less than a week away, we're already seeing leaks for announcements to come, but we're also seeing developers, and even actor Michael Madsen begin to tease announcements for the event.
Epic Games and 505 Games released a short trailer Friday starring Madsen, in which he returned Geoff Keighley's wallet, calling himself Geoff's "number one fan."
The trailer ends off on a QR code, which takes you to a website called visitrockaycity.com. Once there you see a city harbour and a countdown to The Game Awards.
Beyond that, there's no real hint as to what this game could be. Perhaps an open-world sandbox title set in this Rockay City.
It could be any number of titles, though as Keighley says himself in one of the replies below, we'll just have to wait for The Game Awards to find out.
In the meantime, you can get excited for games we already know will be at The Game Awards, like Tekken 8.
Source – [Twitter]