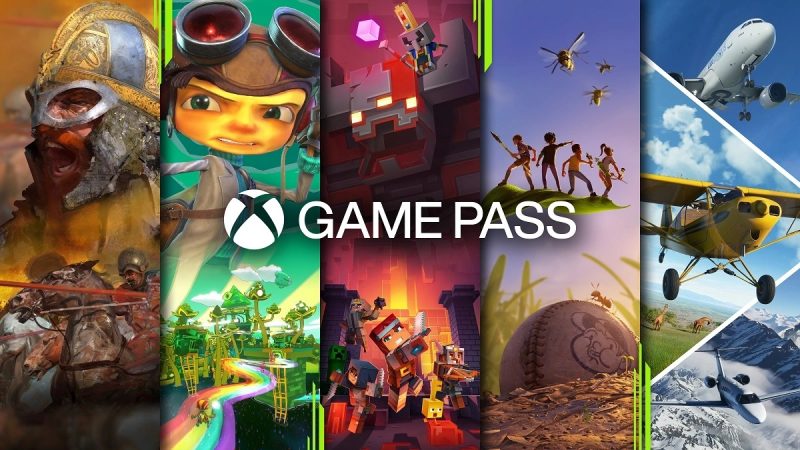 Microsoft is currently still trying to close up its acquisition of Activision Blizzard, the kind of ginormous acquisition that could deeply effect the lay of the land when it comes to the games industry.
As regulatory bodies in countries across the world like Brazil examine the deal, Sony is trying to make its case that this deal would be anti-competitive, and could "influence users console of choice."
In response, Microsoft vehemently disagrees, it should be no surprise, and has even gone further to accuse Sony of paying premiums to developers for them to not put their new games on Xbox Game Pass.
"Indeed, Microsoft's ability to continue expanding Game Pass has been obstructed by Sony's desire to inhibit such growth. Sony pays for 'blocking rights' to prevent developers from adding content to Game Pass and other competing subscription services."
Elsewhere, Microsoft also pointed out Sony's reliance on exclusivity in games.
"Considering that exclusivity strategies have been at the core of Sony's strategy to strengthen its presence in the games industry, and that Sony is a leader in the distribution of digital games, Sony's concern with possible exclusivity of Activision's content is incoherent, to say the least."
The idea that Sony would pay developers a premium for exclusivity, or even just more control over content is not at all new, and has been something we've known about now since court documents released between Epic v. Apple.
Try as Sony might though, it seems more than likely this deal will close without issue. When that does, the whole industry will shake with change.
Source – [VGC]