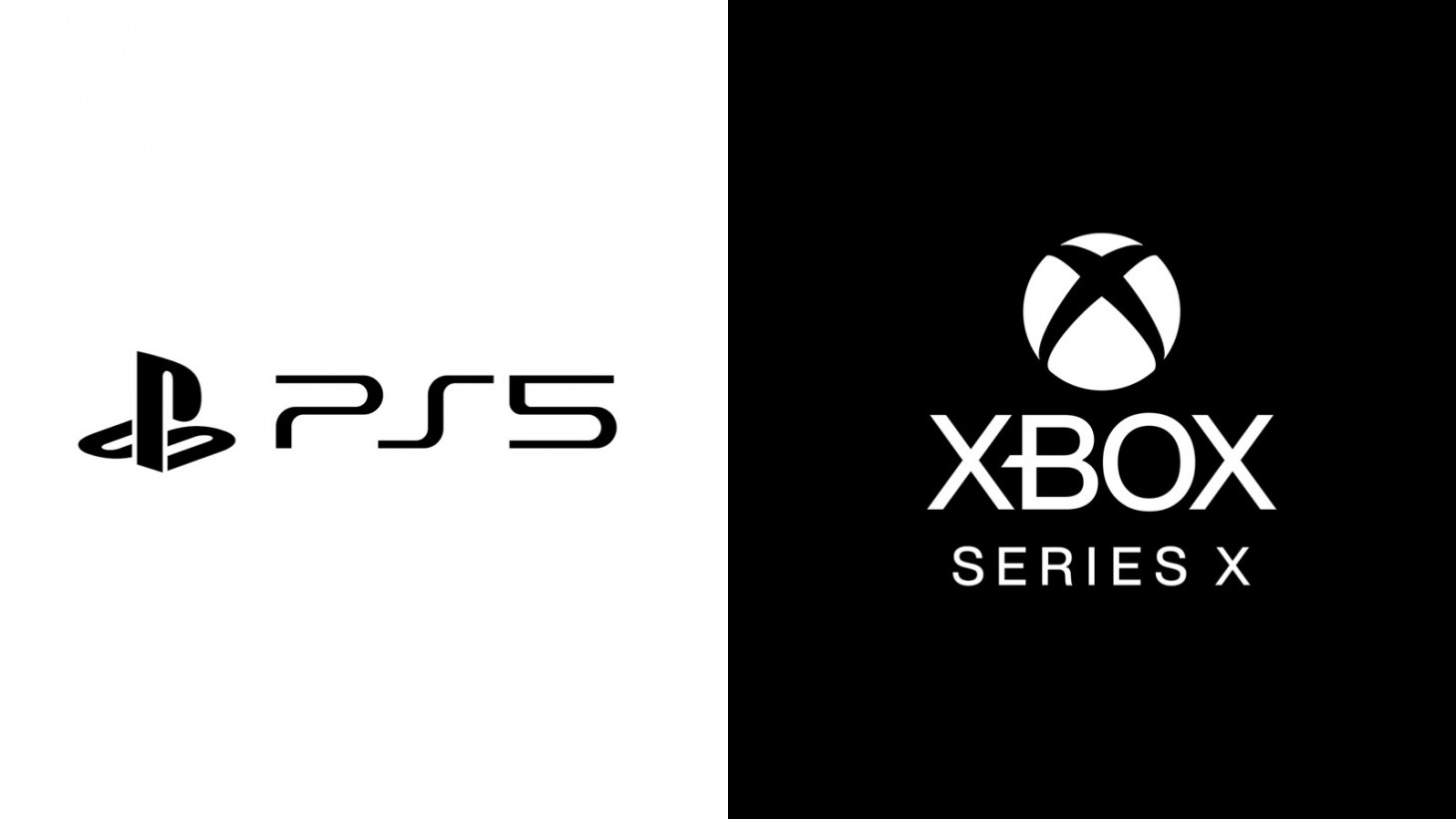 The PS5 and Xbox Series X are fairly evenly matched in terms of specifications, although on paper, Microsoft's console is the more powerful hardware. Despite this, PS5 is outperforming Xbox Series X with certain games, and the format holder is trying to figure out why.
PS5 Outperforms Xbox Series X, Microsoft Wants To Know Why
As an example, Devil May Cry 5 Special Edition has the edge on Xbox Series X in 4K resolution and ray tracing, but the PS5 release beats it in terms of running the higher frame rate option.
Digital Foundry's Richard Leadbetter commented:
The dips look really strange to me, and it kind of suggests to me some kind of API limitation on the Xbox side where the GPU is being held back by something.
Elsewhere, Assassin's Creed Valhalla also performs slightly better on Sony's next-generation console, with the Xbox Series X edition featuring screen tearing and frame rate drops. DiRT 5, meanwhile, sees a better resolution on the PS5, although a fix is on the way.
Related Content – Sony PS5 Complete Guide – A Total Resource On PlayStation 5
Meanwhile, Call of Duty Black Ops Cold War has a better 120 FPS performance on PS5, although Xbox Series X has the edge in tray tracing mode.
Still, why is this happening? According to developers speaking to The Verge, Microsoft only allowed companies to to submit games for certification on Xbox Series X in June, while the PS5 dec kits were available to developers far more in advance.
Microsoft issue the following statement to The Verge:
We are aware of performance issues in a handful of optimized titles on Xbox Series X|S and are actively working with our partners to identify and resolve the issues to ensure an optimal experience.

As we begin a new console generation, our partners are just now scratching the surface of what next-gen consoles can do and minor bug fixes are expected as they learn how to take full advantage of our new platform. We are eager to continue working with developers to further explore the capability of Xbox Series X|S in the future.
[Source – via IGN]