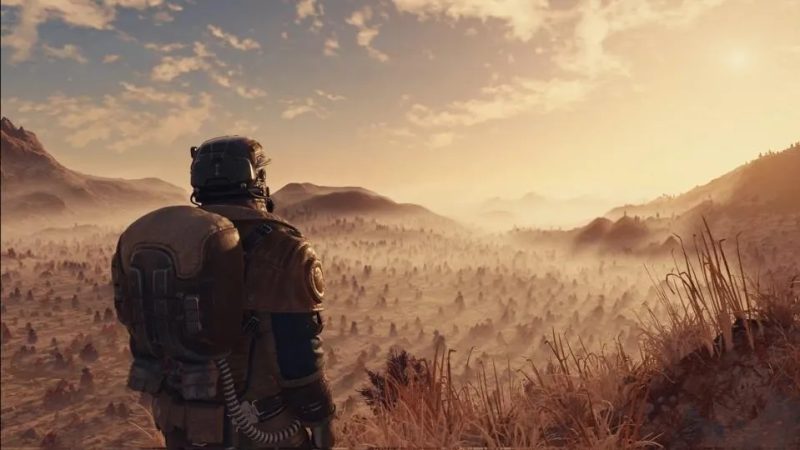 It's been confirmed through court documents that Microsoft made the choice to make games from Bethesda like its upcoming Starfield and Machine Game's new Indiana Jones exclusive, cancelling PS5 versions that were already in the works.
Related:
Now we know from more court filings that prior to Microsoft shutting down the PlayStation versions of these games, it had projected that they would sell 10 million copies on PS5.
Instead of selling both games on PS5, Microsoft axed those versions believing that it would be able to make up the cost of those sales being lost through its Xbox Game Pass service and more sales on Xbox and Xbox console sales.
Now of course we'll never know if Microsoft would have really recouped those costs because we'll never know if the games would have sold 10 million copies because they won't be coming to PS5.
But we can definitely speculate that due to the size of the Indiana Jones IP and the precedent Bethesda has set for its biggest titles, both games would have likely done very well on PlayStation.
Source – [Axios]