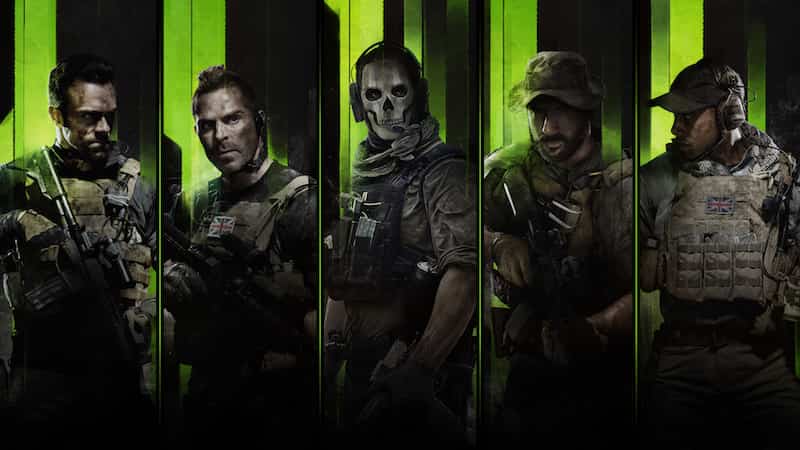 A new report from website Bloomberg claims that as part of Microsoft's offer to Sony to keep Call Of Duty on PlayStation consoles for the next 10 years, it would also allow Sony to add Call Of Duty to its PlayStation Plus subscription service.
A move that could very well tip the scales in this deal, with all signs pointing to everything going through – if Sony accepts the deal, that is
This would likely also mean Call Of Duty would be available through Microsoft's Xbox Game Pass service, but so long as it's available on both, it could potentially avoid the mass exodus of players Sony fears will happen if this deal goes through.
Concessions like this are also likely to get regulators off Microsoft's back, specifically the FTC, who recently filed a suit against Microsoft over the Activision Blizzard merger.
That could very well leave Sony as the last voice of objection to the merger, which could also mean additional pressure on the company to sign the 10 year contract currently on the table.