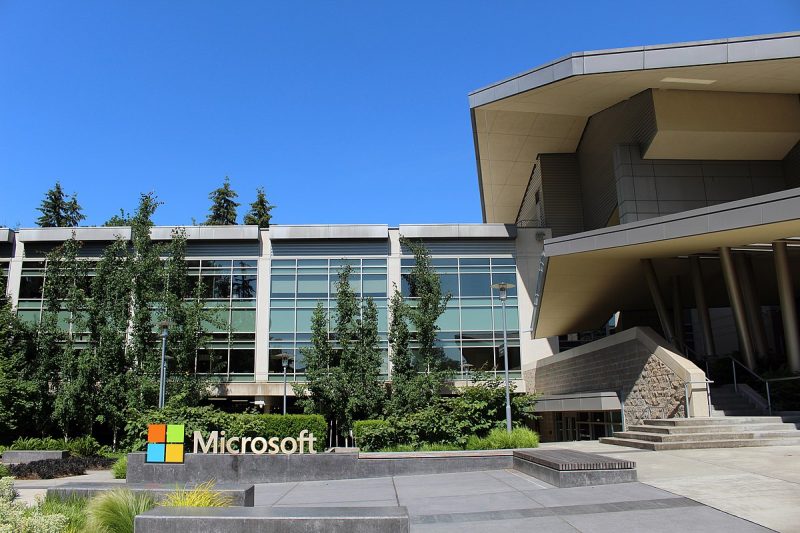 A new report from Reuters cites "people familiar with the matter" claiming Microsoft is "likely to offer remedies," as a means to gain approval for its purchase of Activision Blizzard sooner.
The report specifies that a "10-year licensing deal" with Sony for Call Of Duty could very well be what a sort of 'remedy' would consist of.
If this kind of contract, and approval of the acquisition along with it came to pass, then that could potentially go a long way to gaining approval with the FTC and the UK's CMA, along with every other country yet to approve the sale.
Microsoft has been facing plenty of pushback on this deal from Sony, so it would be interesting to see what other potential concessions would need to be made in order for Sony to actually agree to this deal at all.
Of course even if a deal like that were to happen, that doesn't necessarily guarantee that every other country yet to approval the deal will, and it could still fail.
It seems now that it'll come down to how much Microsoft and Activision both want this acquisition to happen.
Source – [Reuters]