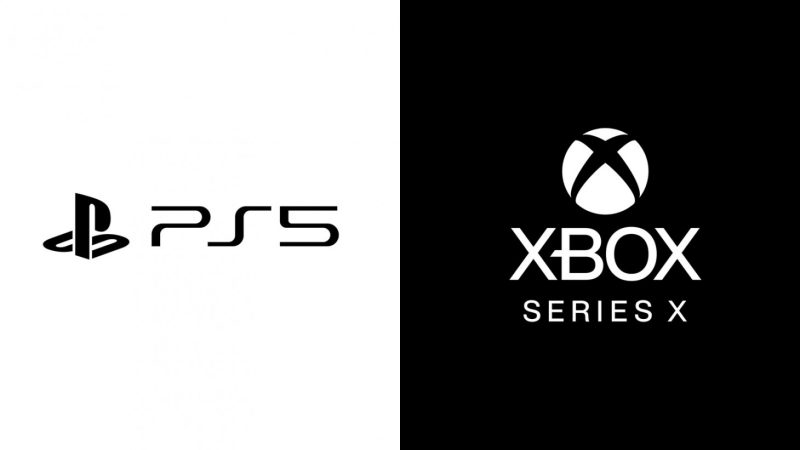 Monster Energy Supercross – The Official Videogame 4 developer Milestone has labelled the gap betwen the PS5 and Xbox Series X CPU as 'so small' that it barely registers as any difference at all.
Speaking during an interview with Gaming Bolt, Alex Zucca, who serves as game director on the latest Monster Energy Supercross title, revealed that the CPU power is more down to how developers are able to optimise the technology.
Related Content – PS5 CPU Vs Xbox Series X CPU – Which Is Better?
The difference is so small that I honestly wouldn't even call it a difference. As usual it is not always just about raw power to use, but about exploiting it in an clever and optimized way. Only time will allow us to understand, in terms of development, what advantages can be obtained from both CPUs: we are very excited to see the bright future unfolding before our eyes.
Both the PS5 and Xbox Series X are fairly evenly matched in terms of hardware performance, although there are differences between the consoles when you dive into the actual numbers. However, as with any generation, it will be a few years before studios are able to squeeze the full potential out of each system.
Related Content – Sony PS5 Complete Guide – A Total Resource On PlayStation 5
The PS5 and Xbox Series X launched in November 2020 in the US and UK within a few weeks of each other.
[Source – Gaming Bolt]