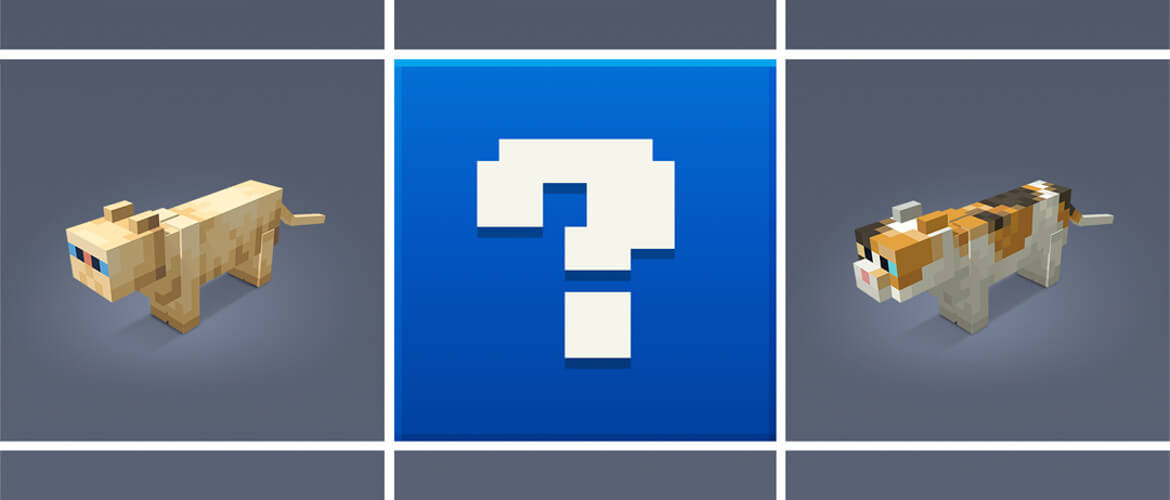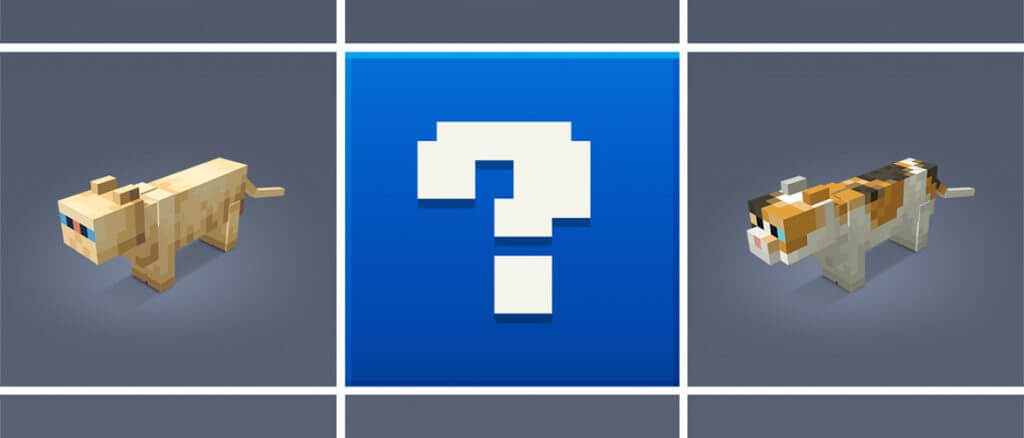 Yep, you read that correctly. A newly announced Minecraft cat competition is giving one lucky player the chance to see his/her feline friend added to Mojang's perennially popular build 'em up.
In pixelated block form, of course. Minecraft has raked in a hell of a lot of money over the years, but I doubt even Mojang can afford to research and implement the technology required to transfer a living organism's consciousness to a video game… yet.
Minecraft Cat Competition – Have Your Say
To enter, all players have to do is take a photo of their beloved pet and post it (in the form of a publicly viewable message) to their personal Facebook, Twitter, or Instagram accounts accompanied by the hashtag "minecraftcatcontest".
Entries can be submitted anytime between now and the 12th November. However, entrants must be 13 or over to be eligible (although anyone under the age of 18 will need the consent of a parent or legal guardian) and are restricted to a single entry each.
In other words, anyone whose house resembles something of a menagerie will simply have to run an X-Factor-esque competition to decide which of their moggys is worthiest of this signal honour.
Between the 12-16th November, the Minecraft Community Team will then decide which three cats are most deserving of a place in the grand final. Before opening it up to the players themselves who, from the 16th, will have the opportunity to vote for their ultimate favourite.
The eventual winner will be announced on the 19th November via Twitter and later incorporated into the game as part of Minecraft's Village and Pillage update, due for release next year. Purrrfect.