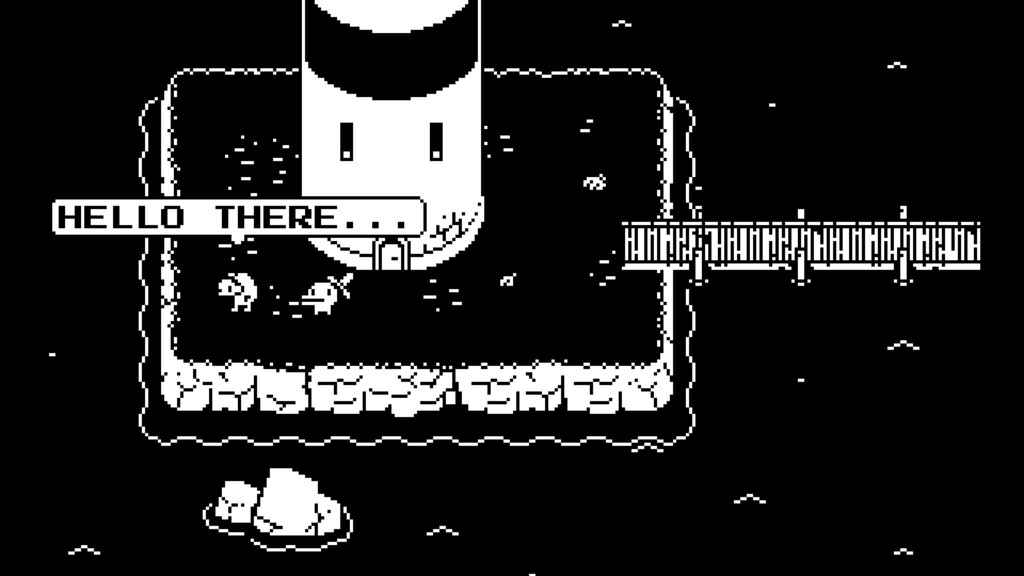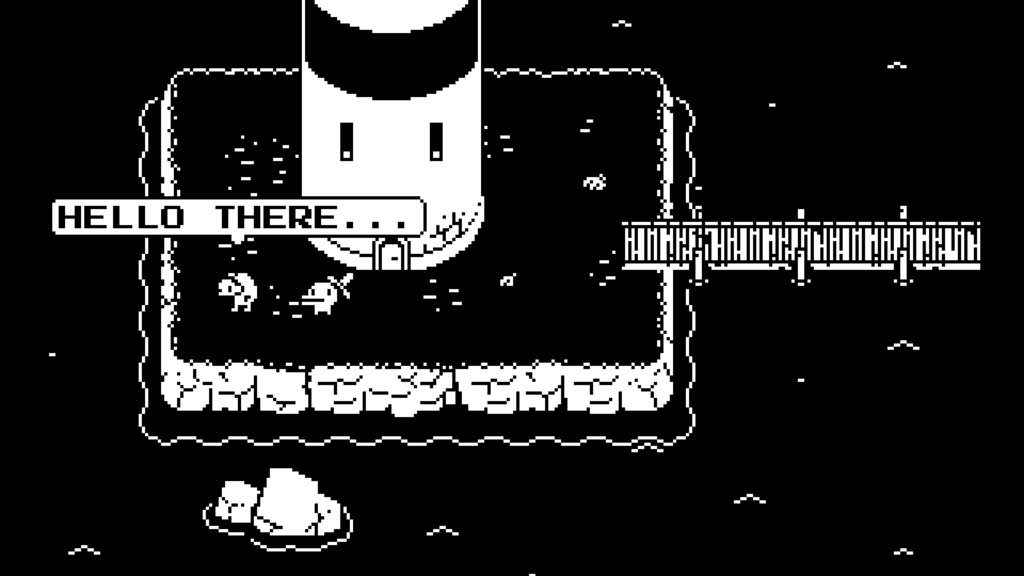 Devolver Digital has announced Minit, an adventure game where you play 60 seconds at a time. Due to launch on PS4, Xbox One and PC on April 3, the pixelated adventure see you attempting to lift a curse one day at a time.
In Minit, one day lasts just 60 seconds and you'll be uncovering secrets, tackling enemies and helping out some strange folk. You can check it out in the trailer below.
Minit will be available via the PlayStation Store on April 3, priced $9.99 / £6.99 / €9.99.