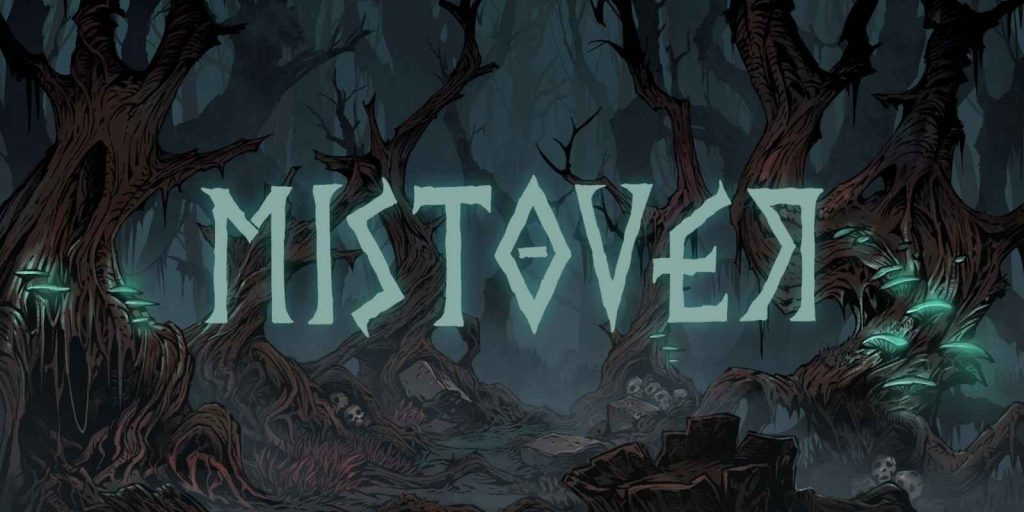 Krafton Game Union releases a new trailer for its upcoming project, Mistover, a dungeon crawling romp with a ton of charm and a bunch of different characters.
New Mistover Trailer
Fans of games like Don't Starve's exploration or Xcom's perma-death will be right at home with Mistover. On top of all its gameplay elements, it offers up a very gorgeous cel-shaded aesthetic.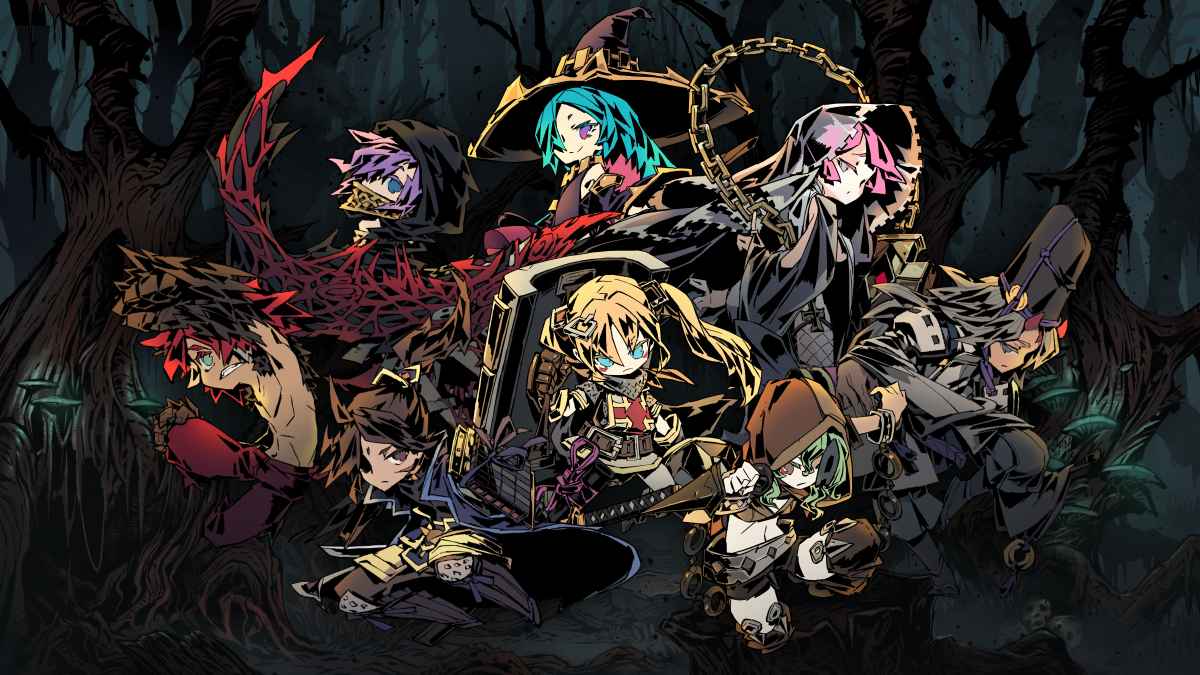 Krafton detailed some of what players should expect from Mistover when it finally releases in October:
Over 40-hours of expeditions through five distinct regions.

Procedurally generated dungeons deliver new expedition experiences every time. Adjust your strategy to the ever-changing dungeons.

· Build an invincible Corps by combining and strategizing with eight different classes.

· Learn and master over 13 unique skills and upgrade equipment to enhance Corps members.

Exposure to the Mist affects everything, sometimes in surprising ways, including Corps members, monsters, plants and animals, and even equipment, items, and relics.

Unique game systems find players managing internal conflicts between 'satisfaction' and 'greed'

Designed for players who like difficulty, MISTOVER is not for the faint of heart – and features a permanent death system. But do not despair, you'll always find new Corps members to refill your ranks.
If you still aren't sure about Mistover after this trailer, then head right over to PSN. There, you will find a demo for Mistover, where you can get a first-hand glimpse of what the world will be like. This demo offers up a taste of combat as well as what dungeon crawling will feel like. Krafton also indicated that a deeper demo experience will release "soon," so keep an eye out here for when that demo finally lands.
Mistover officially launches for PS4 and Nintendo Switch October 10, 2019.