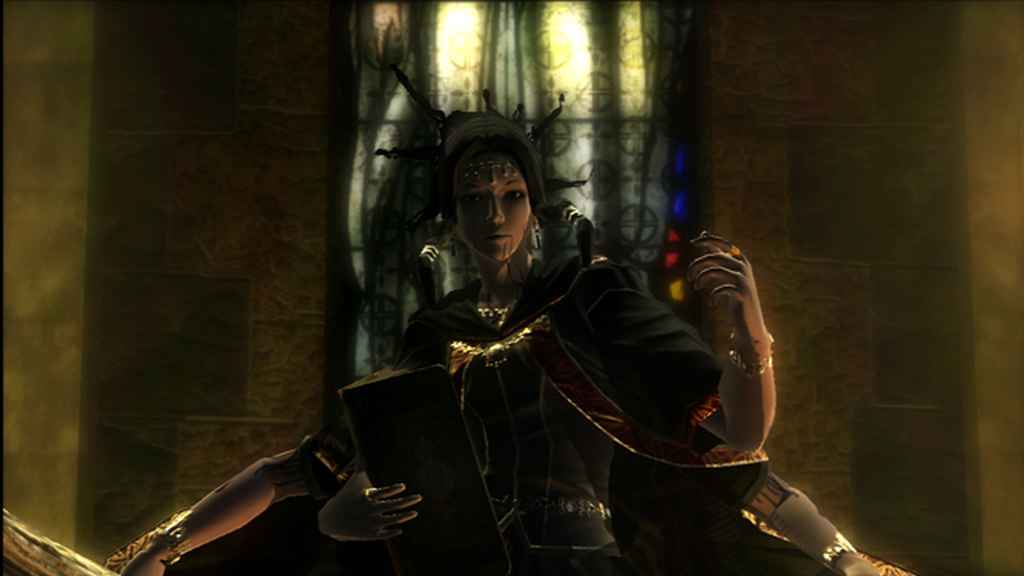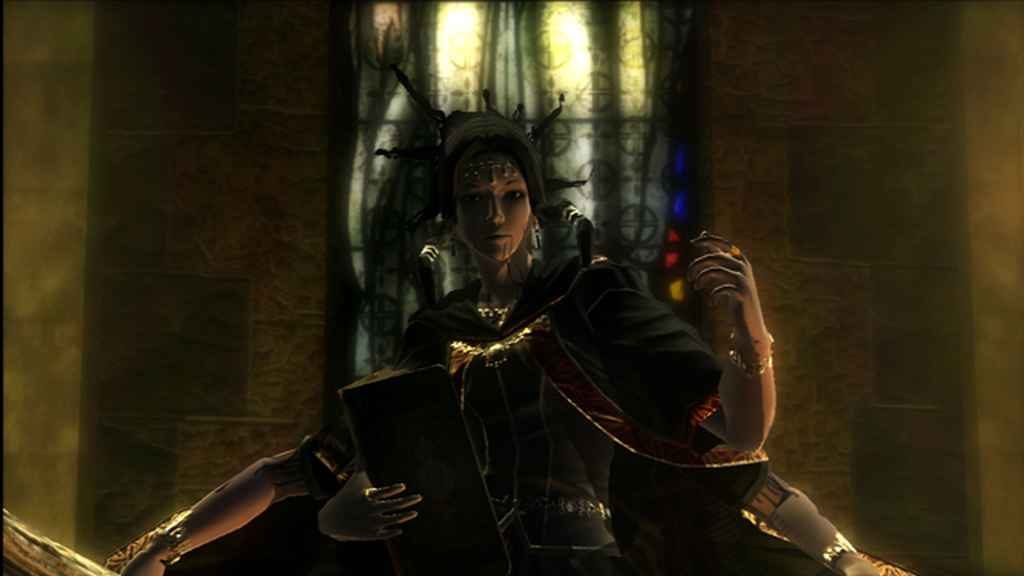 In a recent interview with Game Informer, From Software president and Soulsborne auteur Hidetaka Miyazaki was once again asked about the possibility of releasing a Demon's Souls remaster for current gen consoles.
And, while it's bad news for fans in as much as neither Miyazaki himself nor the team at From Software have any real interest in revisiting the influential action RPG in the near future, he wouldn't be averse to the idea of another developer attempting such a project.
If it was a studio that really loved the original work and really put their heart and soul into realizing it again, then that's something I would enjoy.

I understand there are many users and many players and fans out there who really love Demon's, so if that's something they could accomplish with a studio that loved the work, then yeah, I'd be okay with that.
However, the fate of any potential Demon's Souls Remake doesn't rest solely on Miyazaki's shoulders. It would ultimately be down to Sony.
"It's definitely not my place to say", Miyazaki explained.
"I Just Don't Like to Look at My Previous Works" – Hidetaka Miyazaki
Why wouldn't Miyazaki want to work on a Demon's Souls remaster himself, you may ask? Well, according to the man himself, he simply doesn't like to revisit his earlier work.
It's like when you write: when you're younger. You look back on [your previous work] and you think 'Oh, goodness what was I thinking'.

It's not that I'm embarrassed, I just don't like to look at my previous works.
Indeed, though it was Miyazaki's first foray into action fantasy and thus lacked some of the refinements that would help to establish the Soulsborne series as one of the finest of the last decade, he has fond memories of his time working on Demon's Souls.
Recent Rumours
One thing Miyazaki didn't discuss in the aforementioned interview, were the (relatively) recent rumours that a Demon's Souls remaster was in active development.
Presumably because, as we explained in an article published in July, the most recent batch of rumours were nothing short of misleading and inaccurate. A simple case of the wish being father of the thought.
Nevertheless, Dark Souls Remastered proved that we as fans are more than happy to shell out a few extra quid to experience one of From Software's classic titles on modern hardware.
Which must surely put Demon's Souls near the top of the pile the next time Sony starts thinking about updating one of its classic IPs.
Source: Game Informer