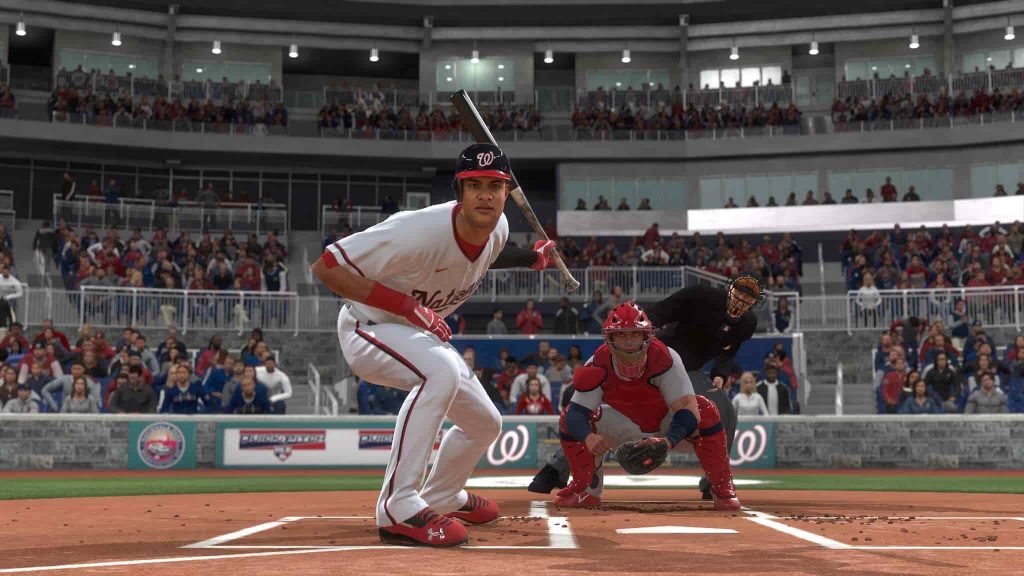 Developer Sony San Diego Studios has knocked the MLB The Show 20 update 1.12 patch notes out of the park today for you to digest. It's mainly focussed on general gameplay fixes, and can be dowloaded for the PS4-exclusive baseball title now.
MLB The Show 20 Update 1.12 Patch Notes
Franchise
Fixed an issue where the roster would reset to the default live rosters after uploading to the cloud.
UI
"Out in Front" introduced as a new Contact Result classification in the feedback window when timing is quite early on balls put in the air.
Fixed an issue causing the Completed banner to disappear in multi-game moments.
Fixed an issue that would cause the Goals OSD to appear after every out in moments.
Something something HOME RUN OSD…
Fixed an issue causing incorrect team abbreviations in loading screens.
Various fixes and corrections made to the scorebug OSD.
Miscellaneous
Various corrections made to play by play and color commentary.