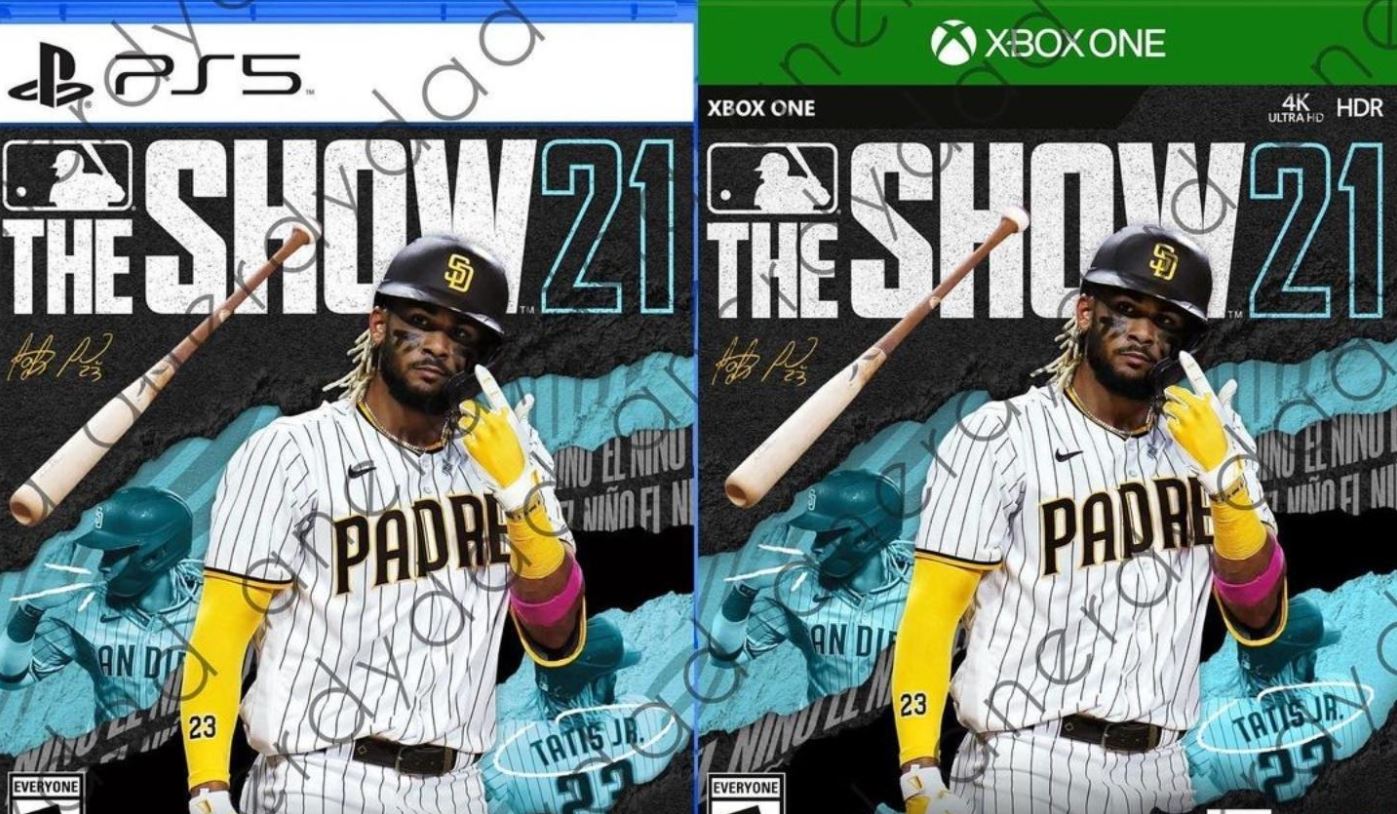 The MLB The Show 21 PS5 box art has been leaked by ANerdyDad on Instagram, who is a reliable leaker, revealing other box art for games in the past.
The box art stars Fernando Tatis Jr. from the San Diego Padres and takes the approach for a more grungy arty look, compared to the cinematic covers we have seen in the past. On top of the PS5 Box Art, we also get a look at the Xbox version of the cover, which will feature the San Diego Studio logo and the PlayStation Studios logo. You can see the cover below: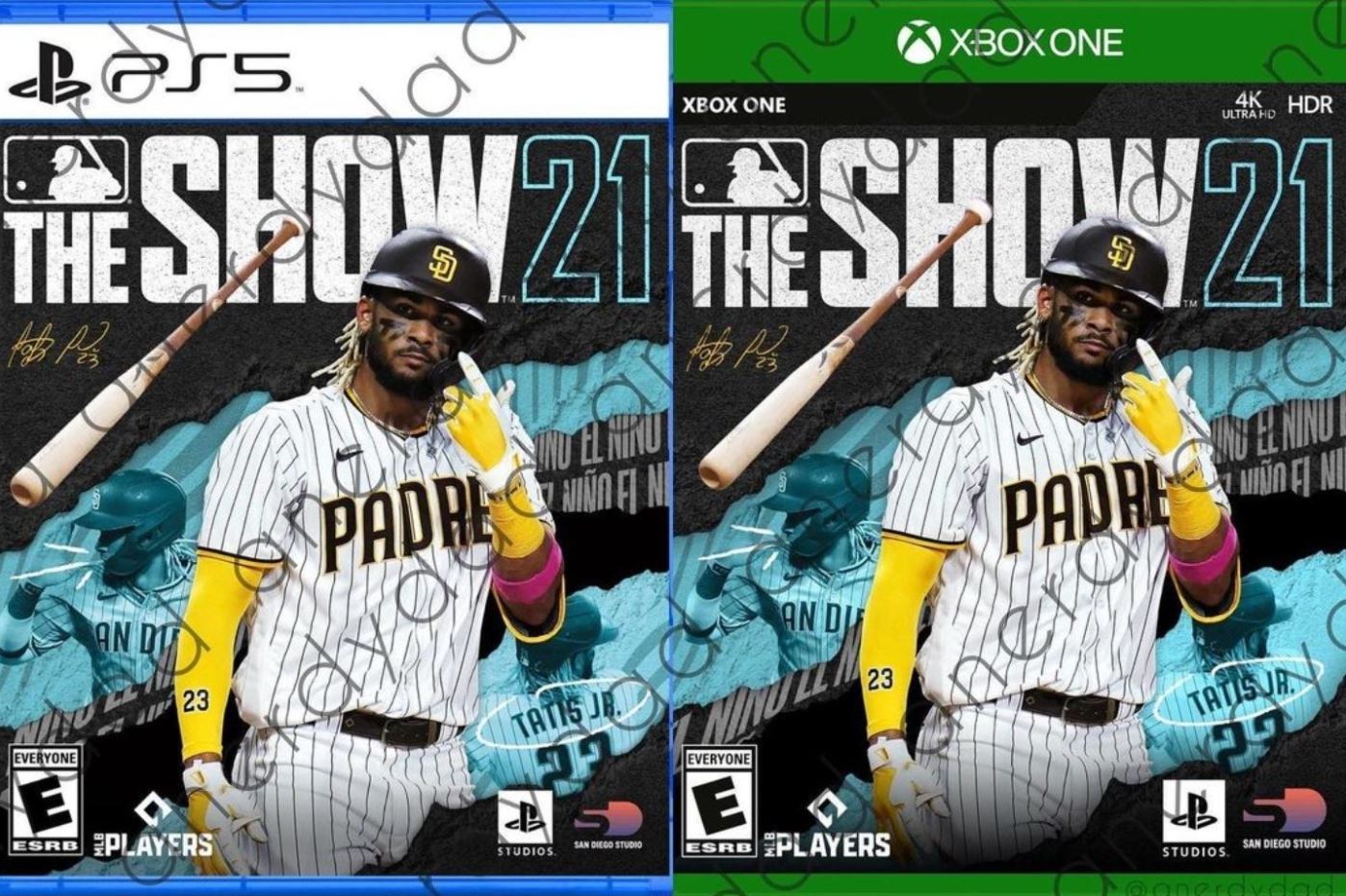 The full reveal of MLB The Show 21 is set to happen in February, with us likely getting information on how the game will run on PS5 and Xbox, as well as gameplay details and more.
MLB The Show 21 is set to release for PS5 and PS4 in 2021.
Source – [ANerdyDad (Instagram)]