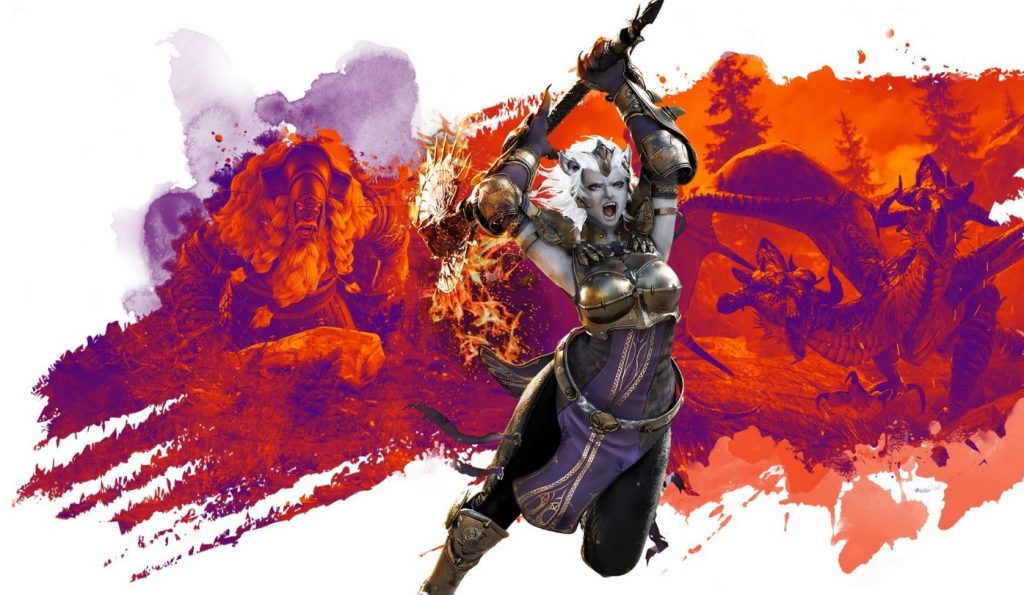 MMO RPG Bless Unleashed has officially been announced for PS4, with a closed beta test set to be held on August 20 for the game.
The game originally launched back in March for Xbox One, and a PC release is scheduled for early 2021. Therefore, we might see a PS4 release of Bless Unleashed at some point later this year or early next year alongside its PC release. The game's beta test will begin on August 20 and run for an undisclosed amount of time. Users can register for the beta test here for the chance to participate.
The game from Round 8 Studio features a massive open world for you to explore and complete quests in, with a vast amount of collectibles and a number of different environments and landscapes to traverse.
You can watch the PS4 announcement trailer for Bless Unleashed below:
Since its release on Xbox, the game has received mixed reviews, with the current Metacritic score of the MMO sitting at a 57. If you are looking for an MMO in the meantime, check out our feature on the best PS4 MMO RPG's.
Bless Unleashed is set to release on PS4.