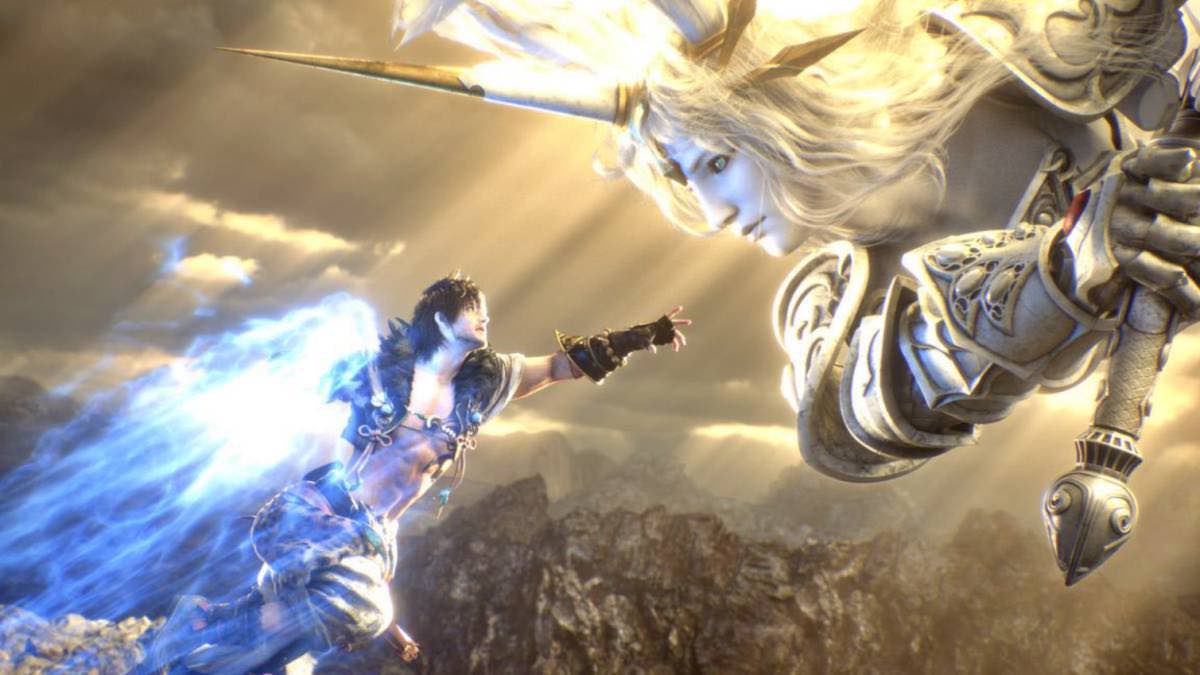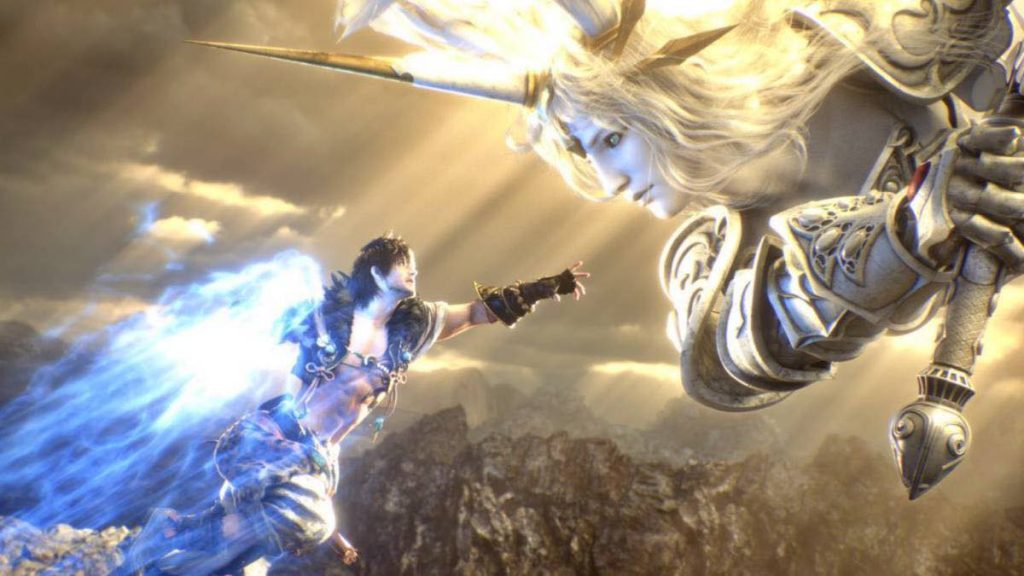 Just what are the best MMORPG games for PS4? Arguably one of the most time-consuming genres out there, MMORPGs (Massively Multiplayer Online Role-Playing Games) are responsible for sucking hundreds of hours of time as they present gargantuan, ever-evolving worlds stuffed with more stories and quests that you'll likely ever have the time to do. So it is then, without further ado, that we take a look at the best MMORPG games for PS4!
Best MMORPG Games For PS4
Best PS4 MMORPG Games – Black Desert
Easily one of the most beautiful MMORPGs available, Black Desert is a sprawling genre effort that takes place in a high fantasy setting where two rival nations, the Republic of Calpheon and the Kingdom of Valencia, are at war with one another.
Though Black Desert contains all the usual fantasy races, classes and long quest chains one might expect, it separates itself dramatically from its genre stablemates through the employ of a real-time combat system that is much more reliant on player skill. Additionally, a violently changing real-time weather system that can whip up storms, hurricanes, fog and a range of other conditions also makes Black Desert stand out among its peers too.
Best PS4 MMORPG Games – Final Fantasy XIV
One of the most popular MMORPG's available right now, the fourteenth Final Fantasy has gone from strength to strength in recent years. Originally released way back in 2010, the team at Square-Enix have been seemingly hellbent on adding fixes, new features and new content to create one of the very best MMORPG's you can buy on PlayStation 4 right now.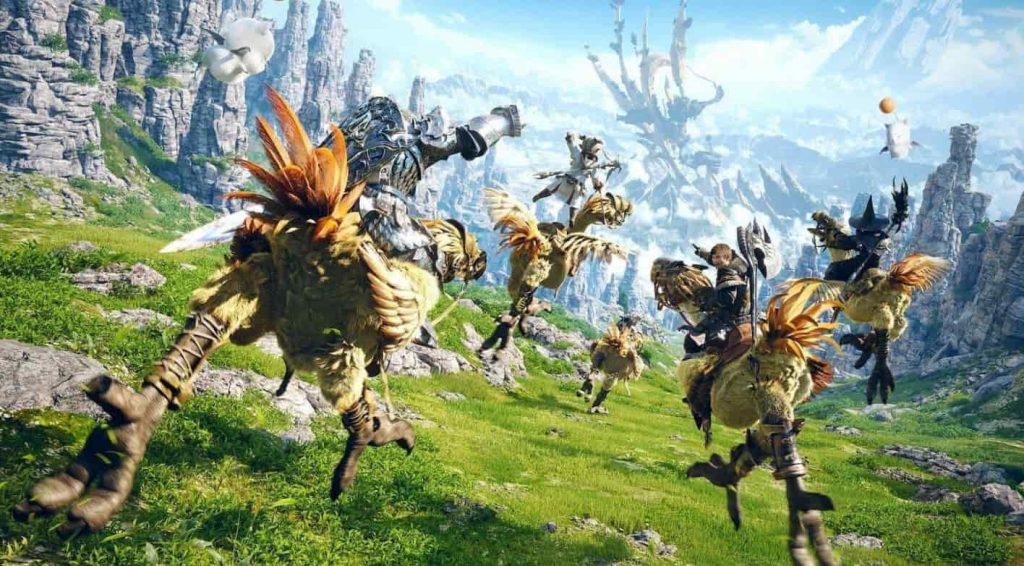 A traditional MMORPG, Final Fantasy XIV is all about completing quests, increasing your proficiency at various jobs, playing as a variety of different classes and joining guilds to go onto complete massive raids that require pitch perfect teamwork. Quite honestly, if the only game in your life was Final Fantasy XIV and nothing else, you'd never run out of things to do.
Best PS4 MMORPG Games – Neverwinter
A free-to-play MMORPG, Neverwinter is based in the same Advanced Dungeons & Dragons setting of Faerun that has birthed such RPG classics as Baldur's Gate and Neverwinter Nights, and in sharing that setting, exposes players to some of the same characters and world history that is common to those games.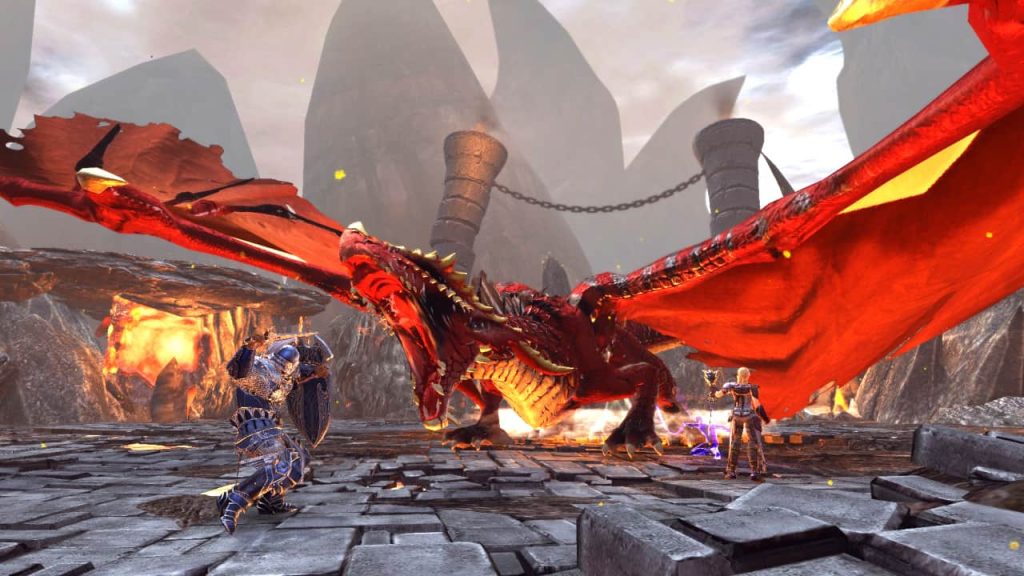 Though it follows a much more traditional MMORPG template of questing, crafting and raids, Neverwinter represents a great way for players to get into the MMORPG genre as there is no cost to get started with the game and it boasts frequent free expansions that are all extrapolated from the tabletop source material.
Best PS4 MMORPG Games – The Elder Scrolls Online
An MMORPG that takes place in the fantasy realm of Tamriel, the world in which the other Elder Scrolls games take place in, The Elder Scrolls Online continues the series tradition of starting things off with the player as a prisoner and having their destiny unfurl before them.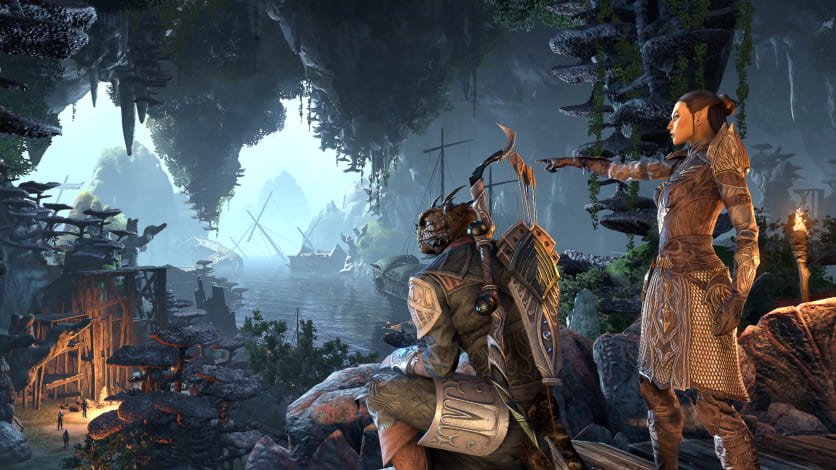 With a range of different factions to choose from, a seemingly endless number of quests and raids and boasting perhaps one of the largest game worlds you'll ever explore, The Elder Scrolls Online has long commanded a substantial fanbase, and that doesn't look to change anytime soon.