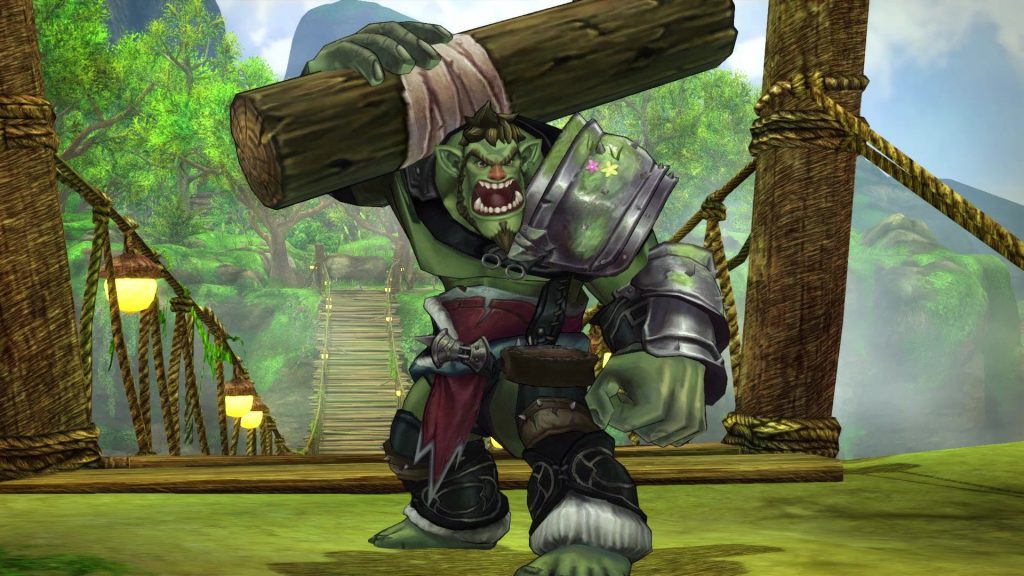 Caravan Stories is a free to play MMORPG coming to the West. Caravan Stories has over two million players in Japan and the hit MMO is finally heading the PlayStation 4's outside Japan.
Set in a fantasy world where a mysterious gate unleashes demons on the land of Iyarr. The anime inspired story and characters bring the world to life as you can choose one of five playable races: Ork, Human, Elf, Gessy, and Dwarf.
Explore the massive and gorgeous open world alone or with a party. In co-op, solo or take on other players in PvP. You'll even be able to recrute up to 300 allies for PvE or PvP gameplay.
Caravan Stories will release with only Japanese audio and English Subtitles. Caravan Stories is set to release sometime in July 2019.