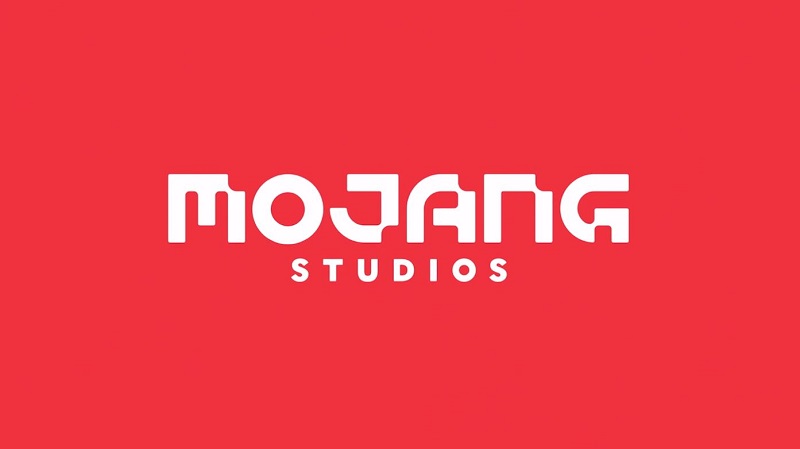 A new report indicates that Minecraft developer Mojang has at the very least two new Minecraft games currently in development at this time, and while Mojang remains a Microsoft studio, pretty much everything Minecraft related has made its way onto all platforms, so we should expect a PS5 version of whatever these games are or even a PS4 version if one of them is ready soon enough.
The news comes from website Windows Central who from their own sources heard that the projects are not part of Minecraft or Minecraft Dungeons but are instead all new Minecraft games.
The report suggests these games could be somewhere in line with many of the social media posts Mojang has made of late, like a 2D side-scrolling version of Minecraft that, rather than just being an interesting post could potentially be a little tease for what's to come next.
What's important to remember now though is that the floodgates opened with the release of Minecraft Dungeons. After finding success branching out from the classic Minecraft formula, Mojang can now further build on the entire Minecraft franchise or universe if you will with plenty of different kinds of games all within an avenue of Minecraft.
No matter what we get next, there's no doubt it'll be worth keeping an eye on.
Source – [Windows Central]