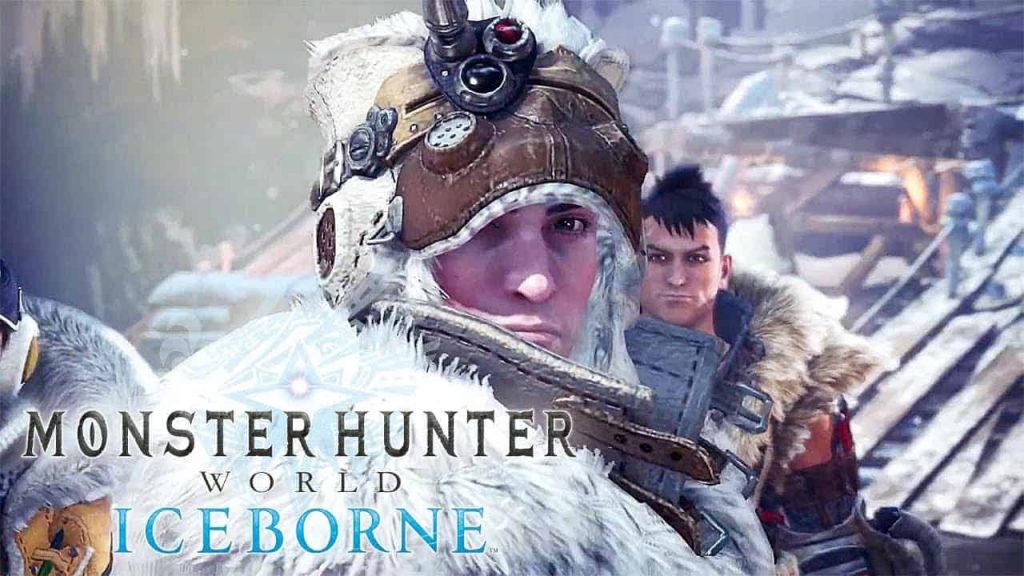 Capcom has unleashed a new trailer for the Monster Hunter World Iceborne title update 5, which marks the final free update for the game and arrives on PS4 and Xbox One on September 30. Check out the trailer below to whet your appetite.
Monster Hunter World Iceborne Title Update 5 Trailer
Have a gander at the trailer below.
Monster Hunter World was released for the PS4 and Xbox One in January 2018, and went on to become the best-selling individual game from Capcom to date. The expansion, Iceborne, arrived in September 2019 and has been supported in its own right for over a year now.
The Monster Hunter franchise originally launched for the PS2 back in 2004, and was initially a cult franchise in the west but saw huge popularity in its native Japan. However, with Monster Hunter World, the series attracted mainstream attention in the US and UK that up until now only the likes of Street Fighter and Resident Evil have enjoyed.