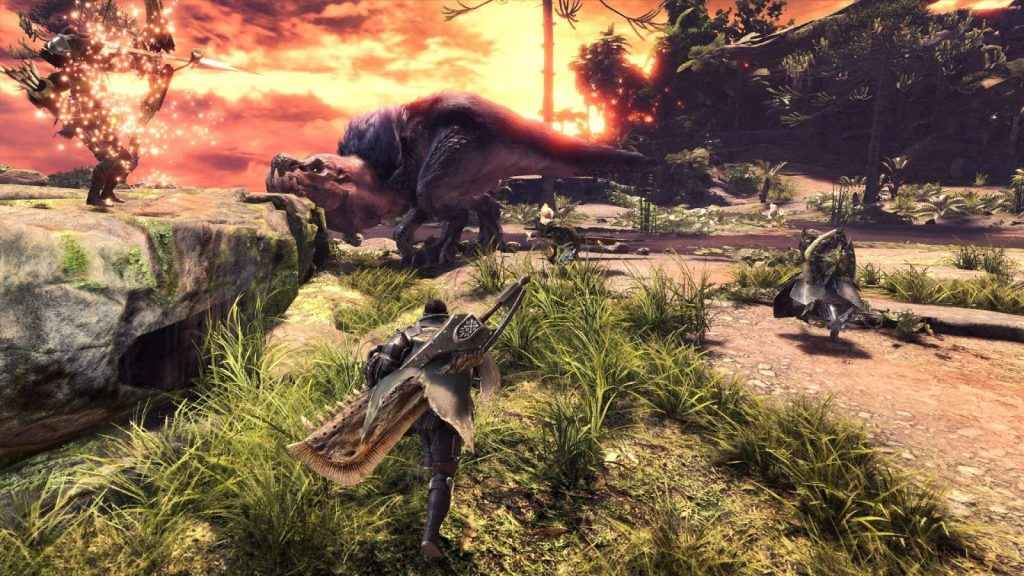 Great news! There's some Monster Hunter World weekly events and free DLC planned, plus the game's campaign will last for 40 to 50 hours, says game director Yuya Tokuda.
That's a healthy amount of time for any game, but it isn't necessarily the end either. In an interview with Mein-MMO.de, Tokuda also said that there will be plenty to do once the Monster Hunter World campaign has been completed.
He said:
"Depending on the type of player, I suppose it will take about 40 to 50 hours to clear the story," Okuda told the website. "But it wouldn't be a Monster Hunter title if there wasn't content to enjoy post-game. Players can continue to forge and upgrade their favorite weapons and armor after the story is over."
Monster Hunter World weekly events
On top of that, we'll also be able to enjoy weekly events that will come in the form of additional quests, and the developer is planning free updates after launch.
"Not only that! We will also post weekly event quests and free updates that players can enjoy after the launch," added game director Kaname Fujioka.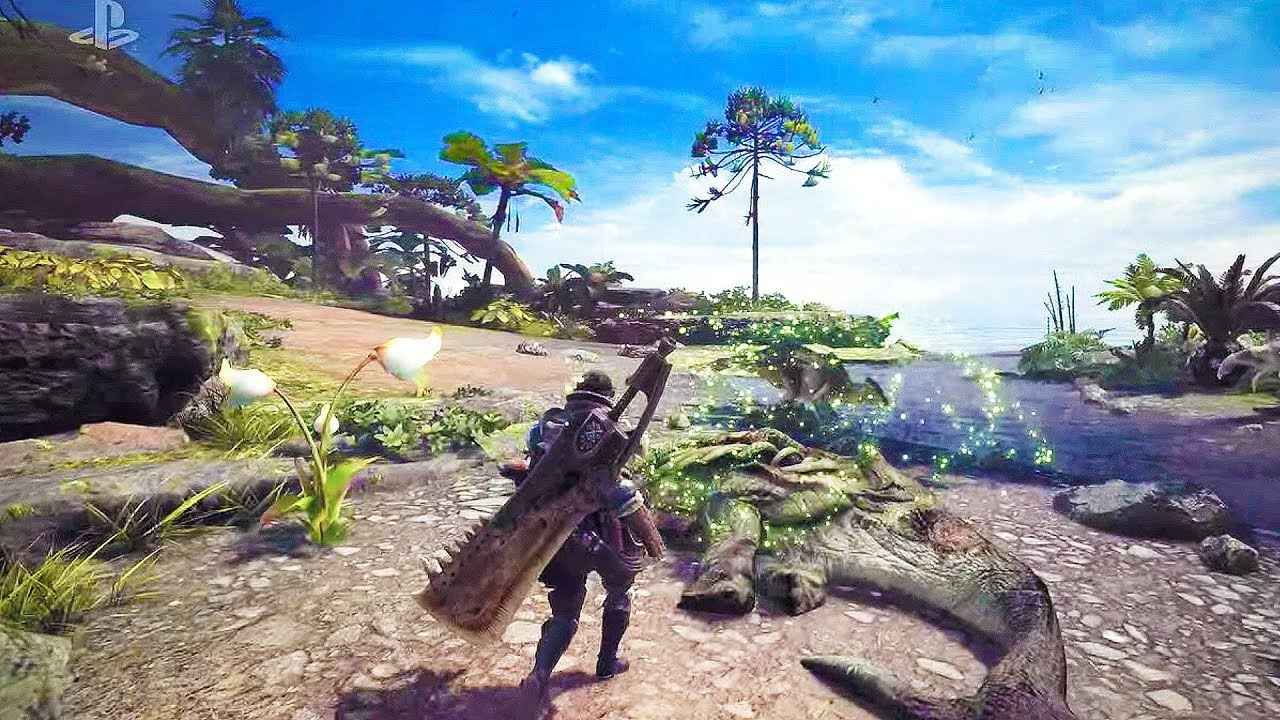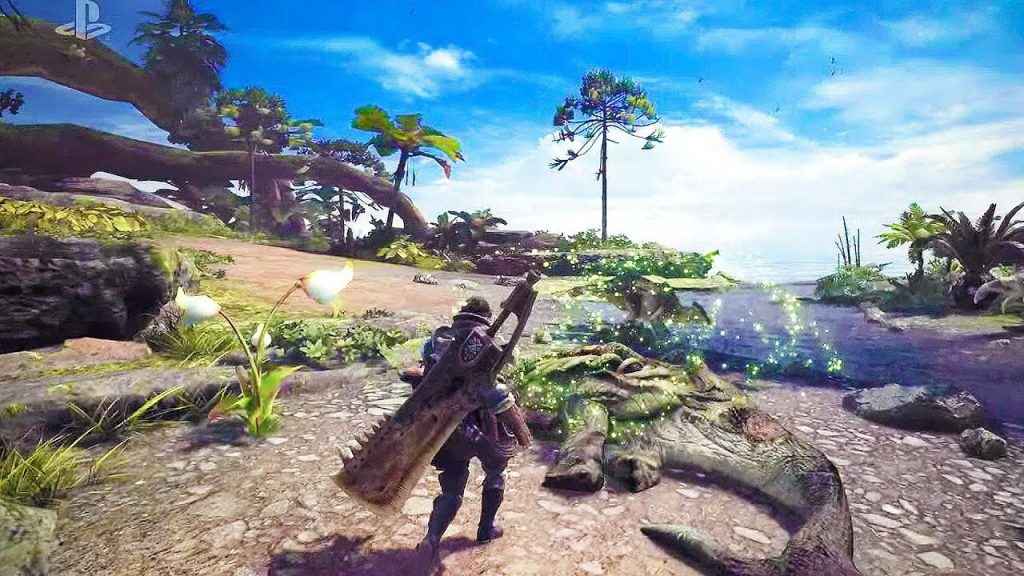 The interview also contains some storyline spoilers, so check it out if you don't mind not finding out for yourself.
The Monster Hunter World release date is currently set for January 26, 2018. If you can't wait to get a piece of the action, there's some good news - the Monster Hunter World PS4 beta will be available to all players shortly.
Taking place on December 22 and December 26, you can jump into the beta and embark on a few quests to get your monster hunting up to speed. You'll also be able to pre-load the beta client on December 18.
The introduction of free Monster Hunter World DLC was previously revealed a few months ago, suggesting that microtransactions may come in the form of cosmetic content.