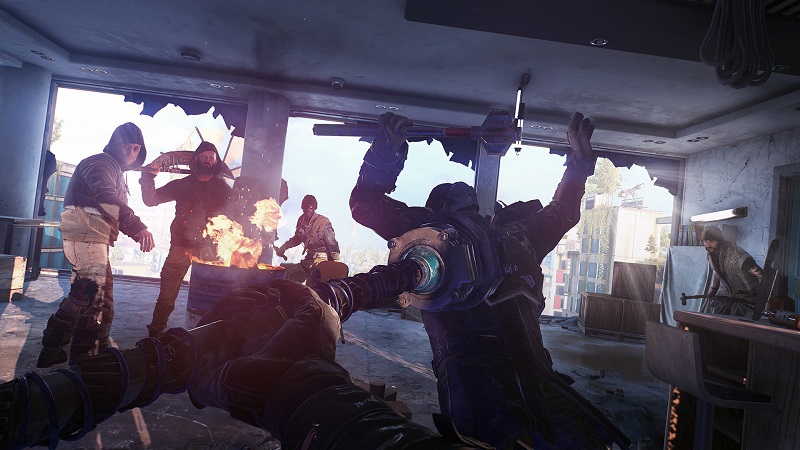 Dying Light 2: Stay Human was supposed to almost be here already, before it was delayed to February. In light of that, developer Techland is sparing no chance to help tide players and fans over with more gameplay being revealed today.
This most recent approximately 16 minute long look at the game takes you through a quest called A Place To Call Home, which feels like it's early on in the game. You don't see every bit of the quest, as the video cuts between different sections of it.
What you do see however is another good look at the game and the kind of parkouring action you can expect. It's in every respect larger than the first game and seems to open up even more options for exploration.
You also get to see some NPC interactions, and the kinds of dialogue options you may be offered in different scenarios. There's also another big showcase of the human on human combat, which looks as intense as ever.
You can check out the gameplay for yourself, here:
Source – [YouTube]