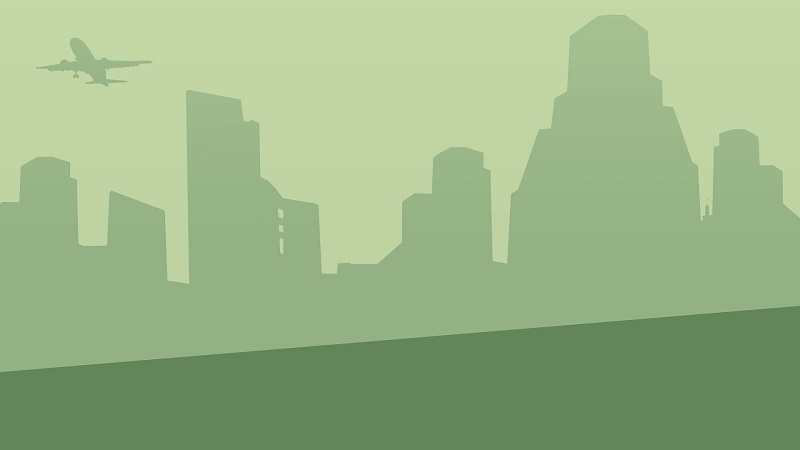 It seems like everything is starting to come at once regarding the GTA Trilogy: The Definitive Edition, with images from the game continuing to leak out on GTA Forums online, with images from the loading screens and achievement icons all leaking.
These may seem like small bits of info, and they are, but it is clear that this game is going to be announced soon, not just from these images but from earlier reports we've already heard, and with the anniversary of GTA III coming later this month it only makes sense that we'll be hearing about it soon.
You can check out some the images of what each trophy icon will look like for yourself, here. You can also take a look at some of the backgrounds and loading screens you'll see in the remaster for yourself, here.
The GTA fanbase is clearly just chomping at the bit to learn more about the upcoming remaster no matter what it is, and hopefully we won't have to wait much longer for the reveal and release date.
Source – [GTA Forums]